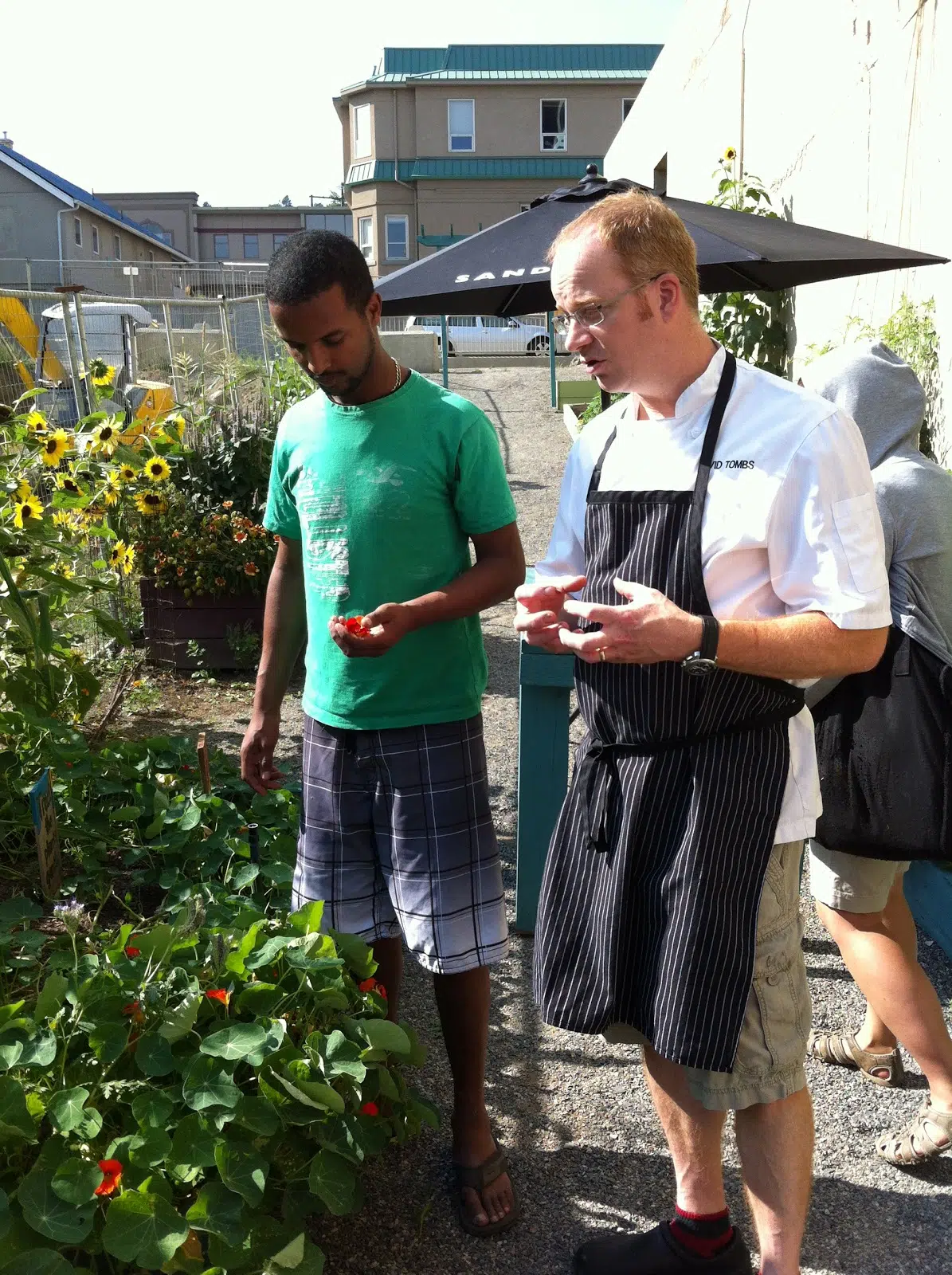 The suicide of celebrity chef and host of CNN's 'Parts Unknown' has hit close to home for one Kamloops restaurateur.
Chef David Tombs, owner of Terra restaurant, says after the news of Anthony Bourdain's death he sat down with his staff to have a conversation.
"It hits home it little bit more personally because of kind of the reality of the world we live in. We, as an industry, attract individuals who are full of energy and drama and they want to entertain and please. More often than not on the other side of that is a different reality."
Tombs says the restaurant industry can also be tough with the hours and pressure to perform.
"I have talked some people down off the ledge in a few different ways over the years. It is kind of a reality what we deal with. My message to my team on Friday, when we were all sitting around talking about this before we got into work was, enjoy the ride. It is not about the Food Network show, and it is not about the big salary, and it is not about travelling the world. If you are not enjoying the day to day and you are not living through that and getting some joy out of that then you have to ask yourself what are you doing? Why are you doing that?"
Anthony Bourdain took his own life June 8th in Strasbourg, France where he was shooting a new episode of 'Parts Unknown.'
His death has sparked a social media reaction and another conversation about mental health issues and how to deal with it.