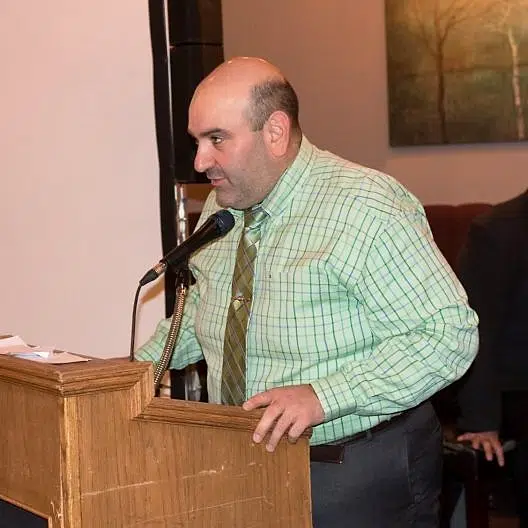 A change in leadership within the Kamloops Central Business Improvement Association.
KCBIA board of directors recently announced their new president will be Dino Bernardo, who says his goal is to make the downtown scene more vibrant.
"Since Carl has come on board as the Executive Director, we're trying a lot of new things, and trying some different things. Our goal is to make downtown a destination for the people of Kamloops, and the tourists of Kamloops as well."
Bernardo says a past run for council made him realize there are many other ways to contribute to the community than just civic politics.
"In order to do that, I can join valuable organizations like the K.C.B.I.A, the United Way, the R.I.H Foundation, and give back to my community that way."
He adds, it remains to be seen what changes will come for the city's Downtown Plan.
"It's in the early planning stages, so I don't want to come out and say some 'pie in the sky' idea, you know, I'd like to attend all the meetings and see what comes about from that, and see what we can develop from there."
Bernardo takes over the role from past-president, Mike O'Reilly.