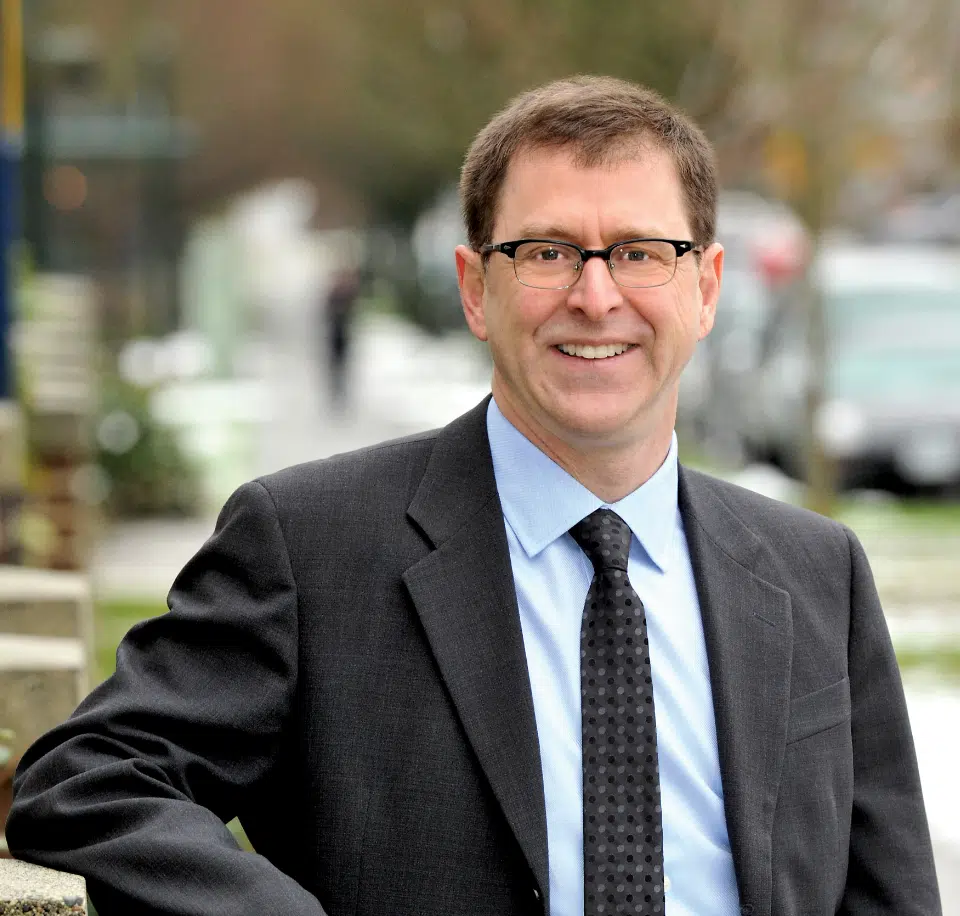 B.C's Health Minister announcing today they will be expanding insulin pump coverage under Pharmacare.
Adrian Dix says the provincial government will be removing the age restrictions for coverage.
"That means that anyone living with Type 1 diabetes, or any other diabetes that requires insulin, and meets coverage criteria, will be able to get insulin pump coverage no matter what their age."
Dix says the province expects to spend approximate $15 million on the program over the next three years.
"It's expected that about 830 British Columbians this year will take advantage of this change. And just on the issue of cost, because people are always interested in that, the average insulin pump can range in cost from 6,000-7,000 dollars. They tend to need to be replaced every 5 years, and that's what our program will allow for."
Dix, who has Type 1 himself, says the pumps are a big technological step in management.
"It provides a continuous supply of insulin throughout the day. It more accurately mimics what the body does."
The coverage will take effect July 3rd of this year- making B.C one of three provinces to cover the pumps for people living with diabetes, regardless of age.