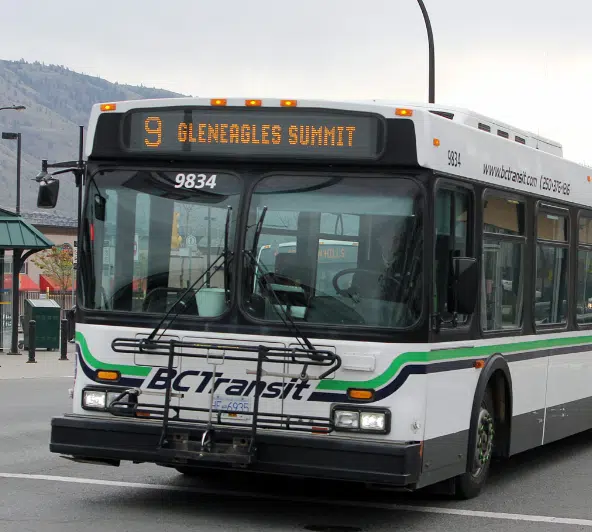 Kamloops council has approved another 85 hundred hours of bus service.
Engineering Manager Deven Matkowksi says, 1500 hours will be implemented this summer.
He says there will be increased service to several routes, including Aberdeen and Batchelor Heights
"Route 5- Pineview, we're going to add a trip in the morning. Route 7 and route 9, we're going to increase the frequency and extend the service on Saturdays. Route 14, as I mentioned, that's Batchelor, and we'll be doing an extension to the route in Batchelor."
Councillor Donovan Cavers couldn't be happier.
"Pretty excited to see these additions obviously. One thing I've heard a lot about is the summer reductions for July and August, for a lot of people, it's quite confusing. So I'm glad to see that we're minimizing that change for those two months."
The route additions take place in September.