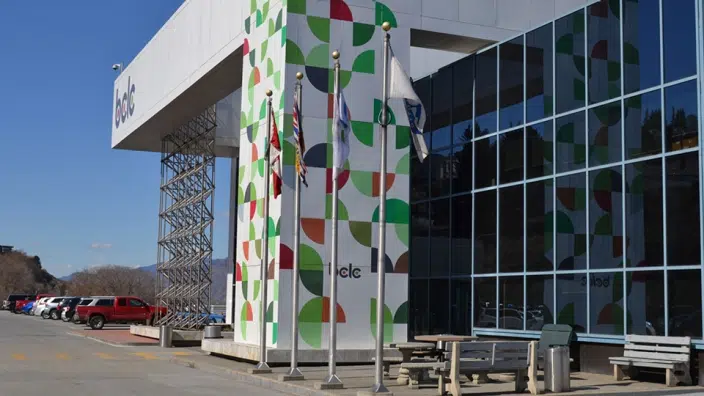 The new chair of the BC Lottery Corporation has reassuring words for Kamloops.
Following his appointment to replace the retiring Chair from Kamloops, Bud Smith, Peter Kappel says, plans for a new headquarters are proceeding and there will be no senior jobs moved to Vancouver.
"Any organization should have you know senior people at its prime location. You know there are certain departments that are based in Kamloops I don't see any reason for that to change. The marketing and gaming has been done in Vancouver which is probably appropriate. But I don't see any other reasons to move from Kamloops whatsoever."
Several other openings on the board of directors have yet to be filled.