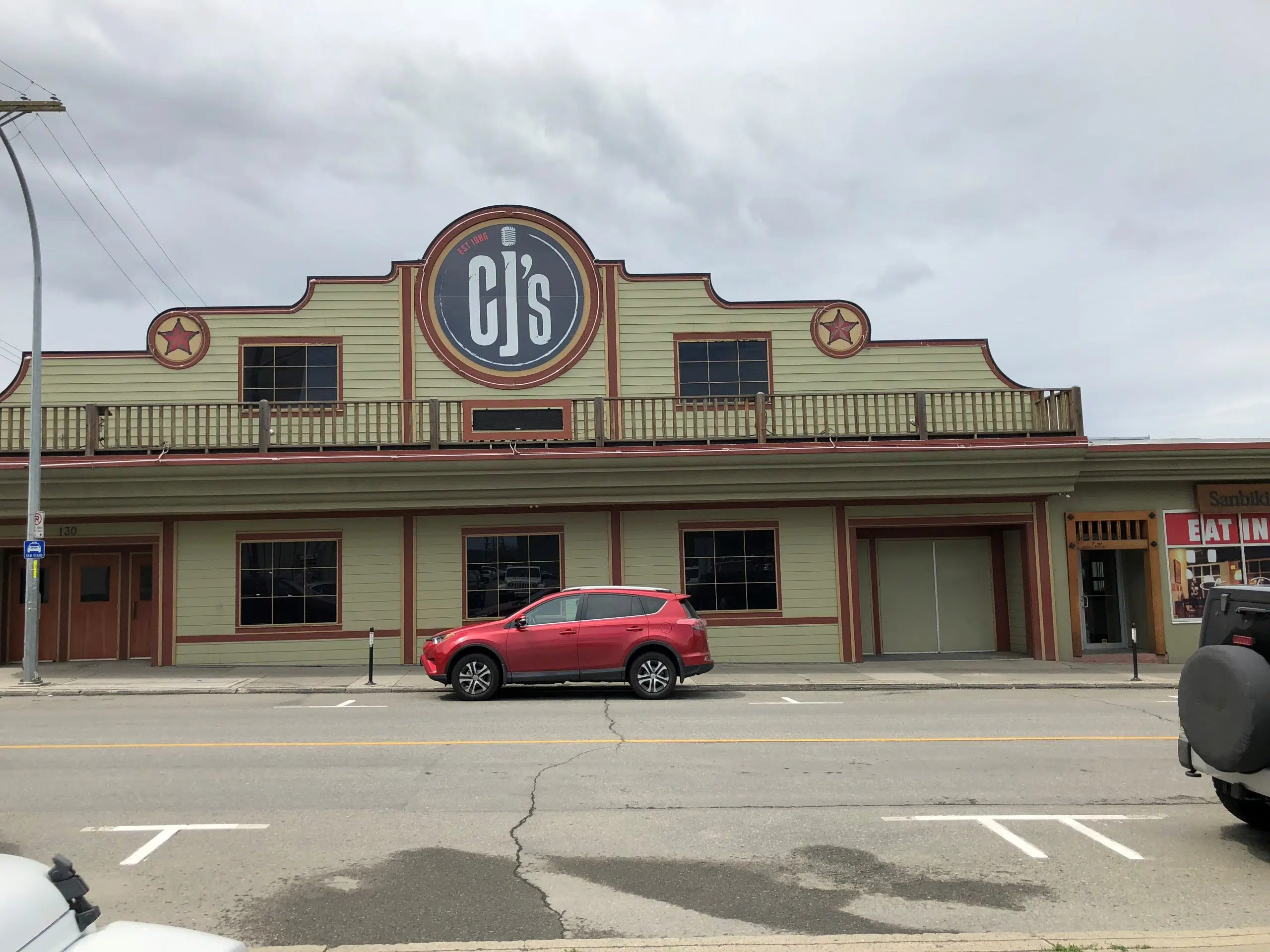 The new president of the Kamloops Central Business Improvement Association feels there could be a use for the old Cactus Jack location off Lansdowne and Fifth Avenue.
Speaking on the Jim Harrison show, Dino Bernardo says, the downtown is lacking live music entertainment.
Bernardo says, local promoters can bring in acts, but there is no venue.
"I would love to see a 600 person concert venue in that location. I think that would be not opening as a nightclub every night of the week, but bringing in those concerts like they were really doing a really great job of bringing in some really good bands. I don't understand what their struggles were."
The facility is currently up for sale.