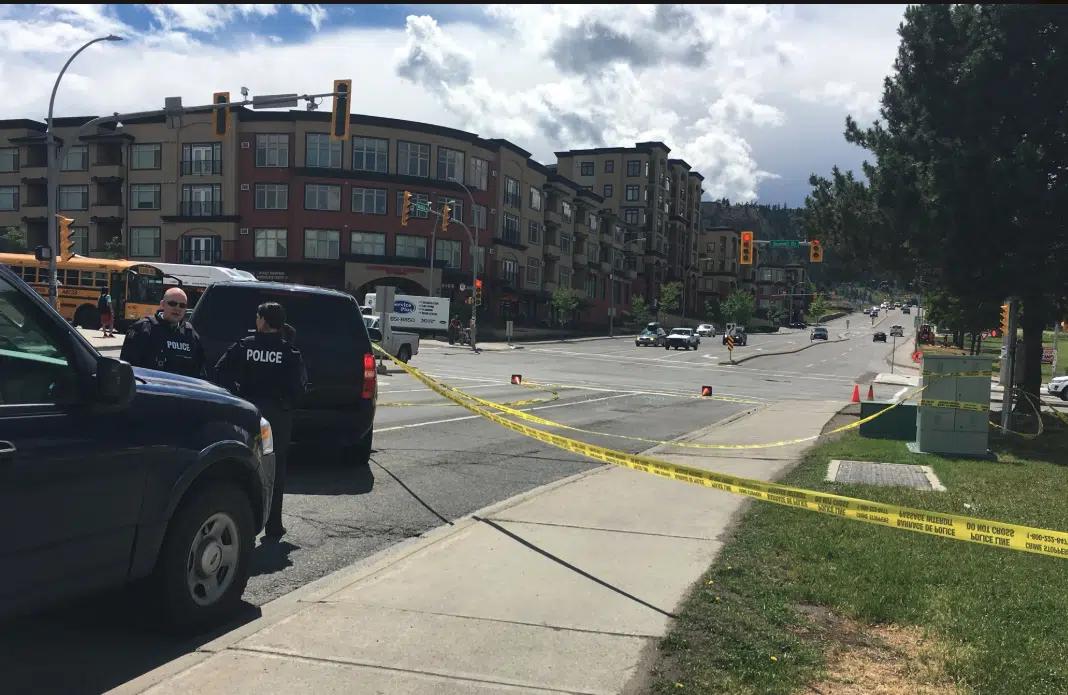 The Mayor of Kamloops has reacted angrily after the latest targeted shooting.
"It's disturbing and totally unacceptable."
Ken Christian, responding to Monday's two separate shooting incidents.
"I think it's continued evidence that the drug trade is alive and well in Kamloops, and these people are serious, and it takes coordinated police work to keep them at bay. And from time to time, we're going to see these kind of things. We had a spade of it last fall."
No one was killed in the shootings, which are believed to be connected to the drug trade.