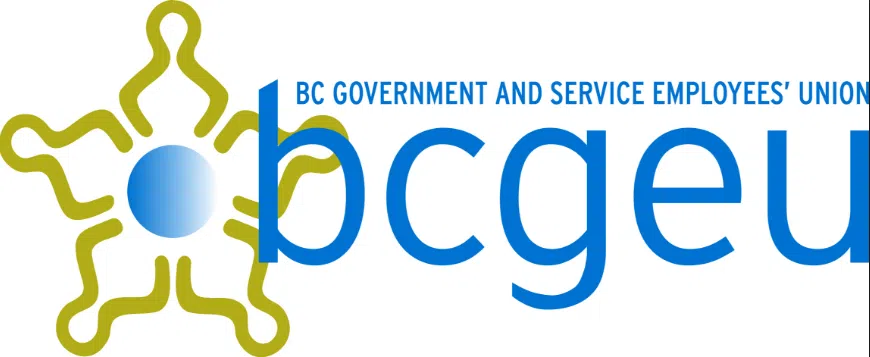 The B.C Government Employees Union has reached a tentative agreement on a new contract with the NDP government.
The union represents more than one thousand government workers in Kamloops.
GEU President Stephanie Smith says, there are plenty of improvements.
"After five weeks and some pretty late nights we were able to reach a tentative agreement with the employer. Its a three year agreement with general wage increases in each of the years and looking at some of the places where we have had really difficult recruitment and retention challenges."
The contract is retroactive to the end of March, and covers 27 thousand direct government workers. Ratification next.