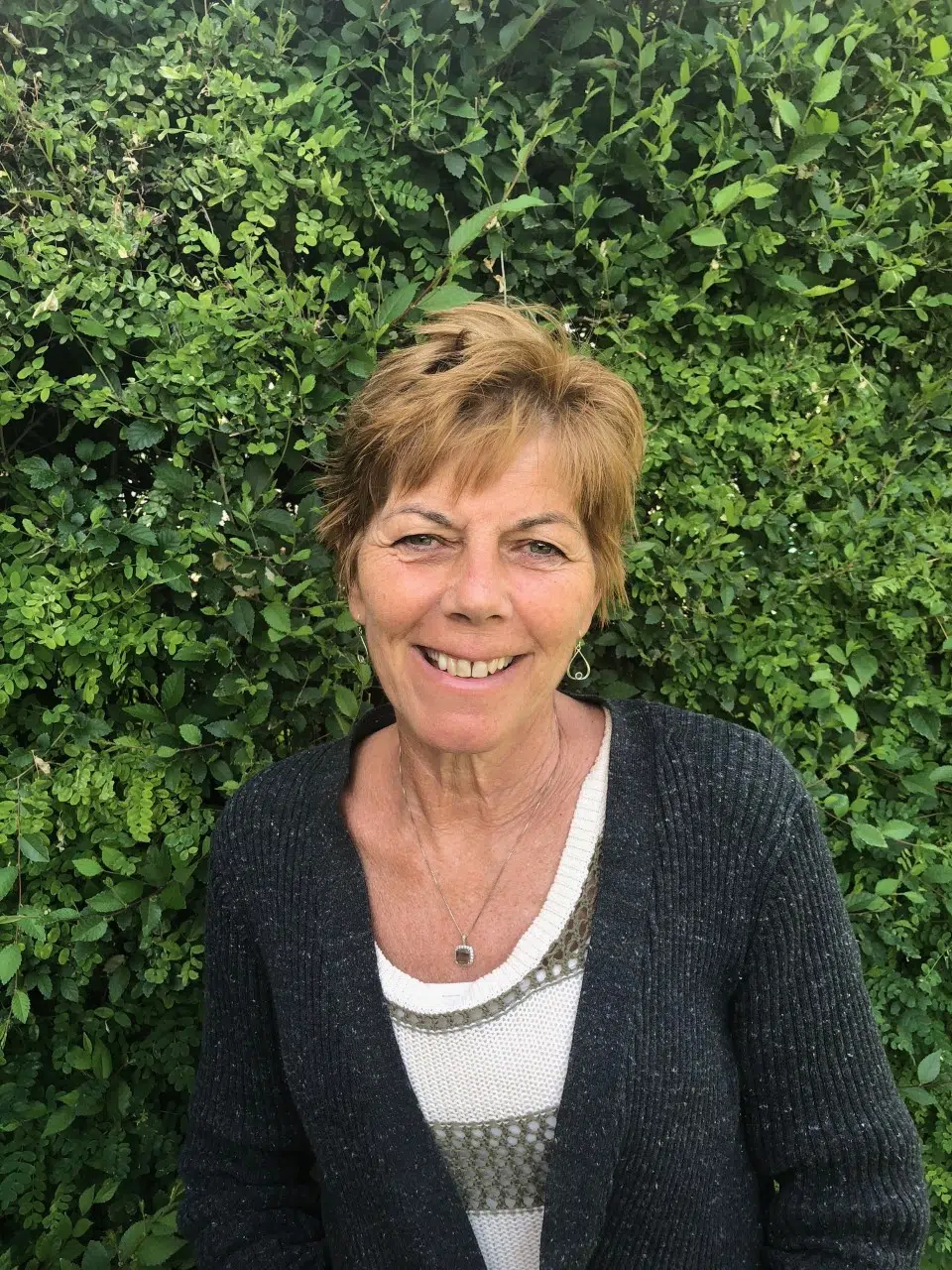 A Kamloops woman's experience trying to get a cancer screen highlights the need to have the kind of medical care offered in the Lower Mainland in the Interior.
Sandy Bath, diagnosed with lung carcinoma, had to make her way to Vancouver to have what's known as a PET scan at the beginning of March, a trek that is not ideal when faced with the choice between flying, or the winter Coquihalla highway conditions.
"What happens when you're scheduled with a PET scan, you're on a waiting list. So you have to take whatever date and time you're scheduled, because there are so many people waiting for these scans."
She says a scanner in Kamloops and the Interior would get a lot of use.
"I feel there's a lot of people maybe that are reluctant to travel down there when given a date because of the weather conditions. And having this scan validated all the suspicious areas they were concerned about with previous scans."
B.C Cancer Foundation currently has raised 4 out of the 5 million dollars needed to buy the cancer imaging tool for the Southern Interior.