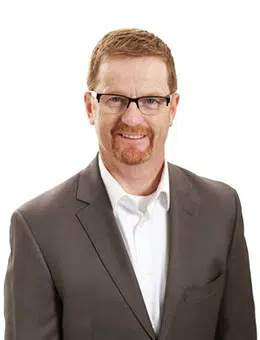 While the House of Commons and the Senate haggle over the bill that will legalize cannabis, industry is watching closely and already has a date circled in their calendars.
Former B.C. Health minister, now Vice President Corporate Social Responsibility at The Hydropothecary Corporation, Terry Lake says he has a good idea when legalization will occur.
"Middle of September. It will take that long with Royal Assent to get all the provincial regimes operating. I don't think they will do it the first week of September when students are going back to university, the whole frosh week experience in the first week of legalization. I think we are looking at the middle of September and I think industry is well positioned for that."
Lake approves of the Trudeau government rejecting a Senate amendment to limit the ability of people to grow cannabis at home.
He says it would be hard to police and the courts would likely rule against the blocking of home grows of a now legal substance.