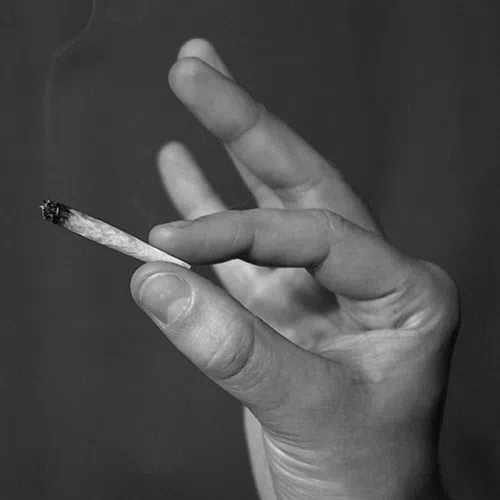 The Sun Peaks Resort Municipality is looking at following the lead of Banff.
Banff has banned smoking or vaping cannabis in public places once it becomes legal as Council has decided to limit the use of marijuana to private property.
Sun Peaks Mayor Al Raine says, the issue is on council's radar.
"We already have had the discussion about no smoking or vaping in the village core area. What we haven't quite figured out  is we want to set some designated zones where you could smoke. We are definitely moving in that direction and I would say probably within a month."
Raine says, council has created a special zone for pot dispensaries.