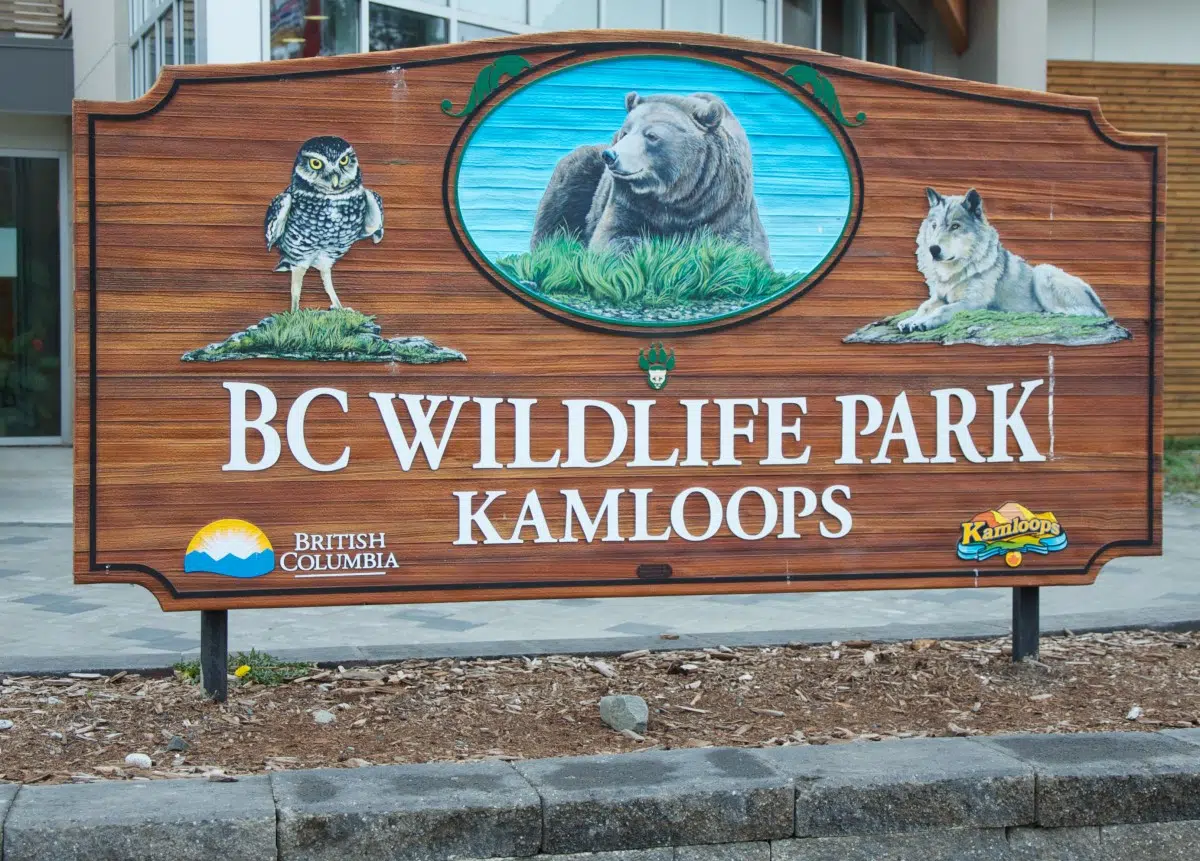 After a number of letters, news stories, and lobbying by the two Liberal Kamloops MLAs staff at the BC Wildlife Park finally had a meeting with the province to air tax concerns.
Park General Manager Glen Grant says ministry of finance staff promised fiscal help is coming to cover some of the cost burden from the new employer health tax.
"We went down there and had a very productive meeting I think. They understand some of our concerns. Although the finance ministry is not one to give away funds they did indicate that with one of the election promises and the carbon tax a lot of that revenue would go back to conservation and environmental concerns. We are a good fit for some of those funds. They have committed to helping us find some annual funding from the other ministries that actually do have the funds to give away."
Grant says while the financial relief is welcome it likely won't cover all the added costs so the park will have to somehow increase its revenues.
He says by 2020 the employer health tax and hikes in minimum wage will cost the park $200,000 a year.