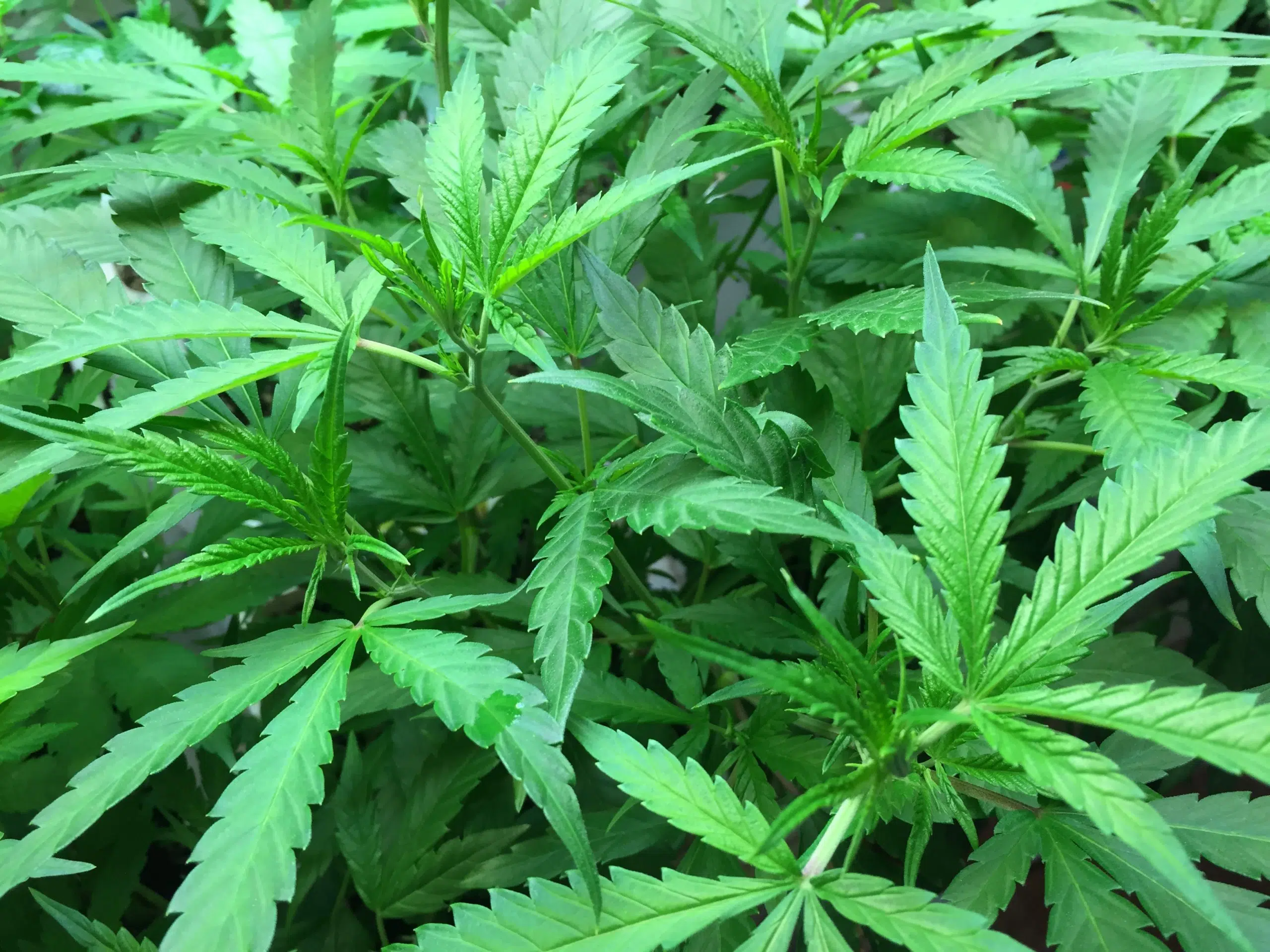 The Western Convenience Stores Association is preparing its members for the legalization of cannabis.
While pot cannot be sold in grocery stores, many sell cannabis accessories.
President Andrew Klukas says, once legalized accessories related to consumption must also be restricted from sales to minors.
"We're selling the paraphernalia for sure. Many retailers are already and that's what are guidelines is for. Treat those products like we treat any other age restricted product like tobacco. If in future of course if retailers do get the right to sell cannabis products themselves, well of course that would follow as well, the same rule would apply."
Convenience retailers should ensure all staff are properly and regularly trained on age-verification practices and proper signage, including posters, stickers and decals.