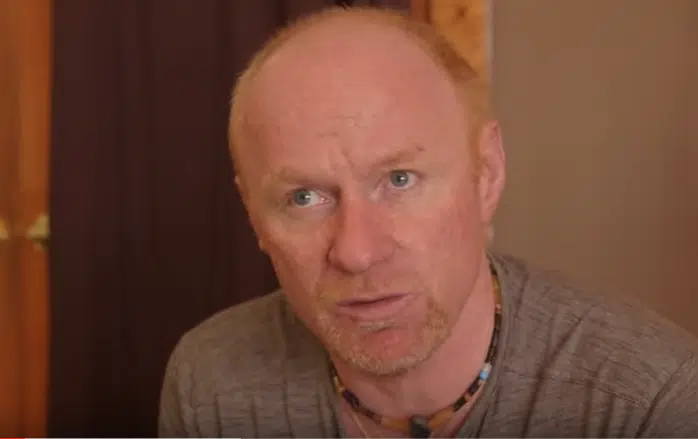 The Executive Director of ASK Wellness in Kamloops says opioid addiction in young people is a deep rooted problem, that has yet to be answered
Bob Hughes says the latest provincial recommendations for treating teenaged addicts are a step in the right direction towards long term solutions but plenty of work remains.
"These are not folks that are you know, tapering off on their addictions and slowing down. This is something that is, I think, a secondary crisis to this provincial emergency that we're facing and I think it's high time that we really recognize these vulnerabilities abused as it relates to this homelessness crisis, and the tragedy of this opioid, overdose emergency we're living in."
Hughes says the amount of young people dealing with homelessness and addiction in Kamloops needs immediate attention.
Two of the key themes to work on pointed out by the B.C Centre on Substance Use are increased family involvement in care, and better transitions to adult treatment programs.