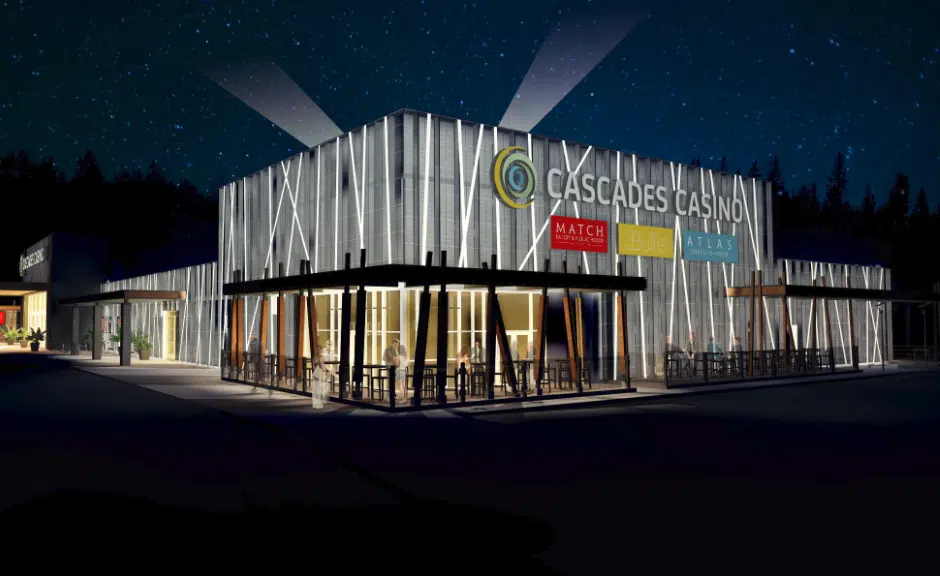 It was back to the negotiating table Friday between the B.C. Government Employees Union and Gateway Casinos. which owns four facilities in the interior including in Kamloops.
Both sides will met under the auspices of a mediator in Kelowna.
The president of the BCGEU Stephanie Smith says her 675 members gave the union a strong 93% strike mandate after contract talks initially failed.
Smith says there are several important issues at play.
"Look you know our goal is to always get a good collective agreement. You know the wage offer from the employer last pass was not what we were looking for."
The last contract expired at the end of September 2017.
The BCGEU represents slot attendants, cashiers, kitchen, security, guest services, theatres and maintenance staff.