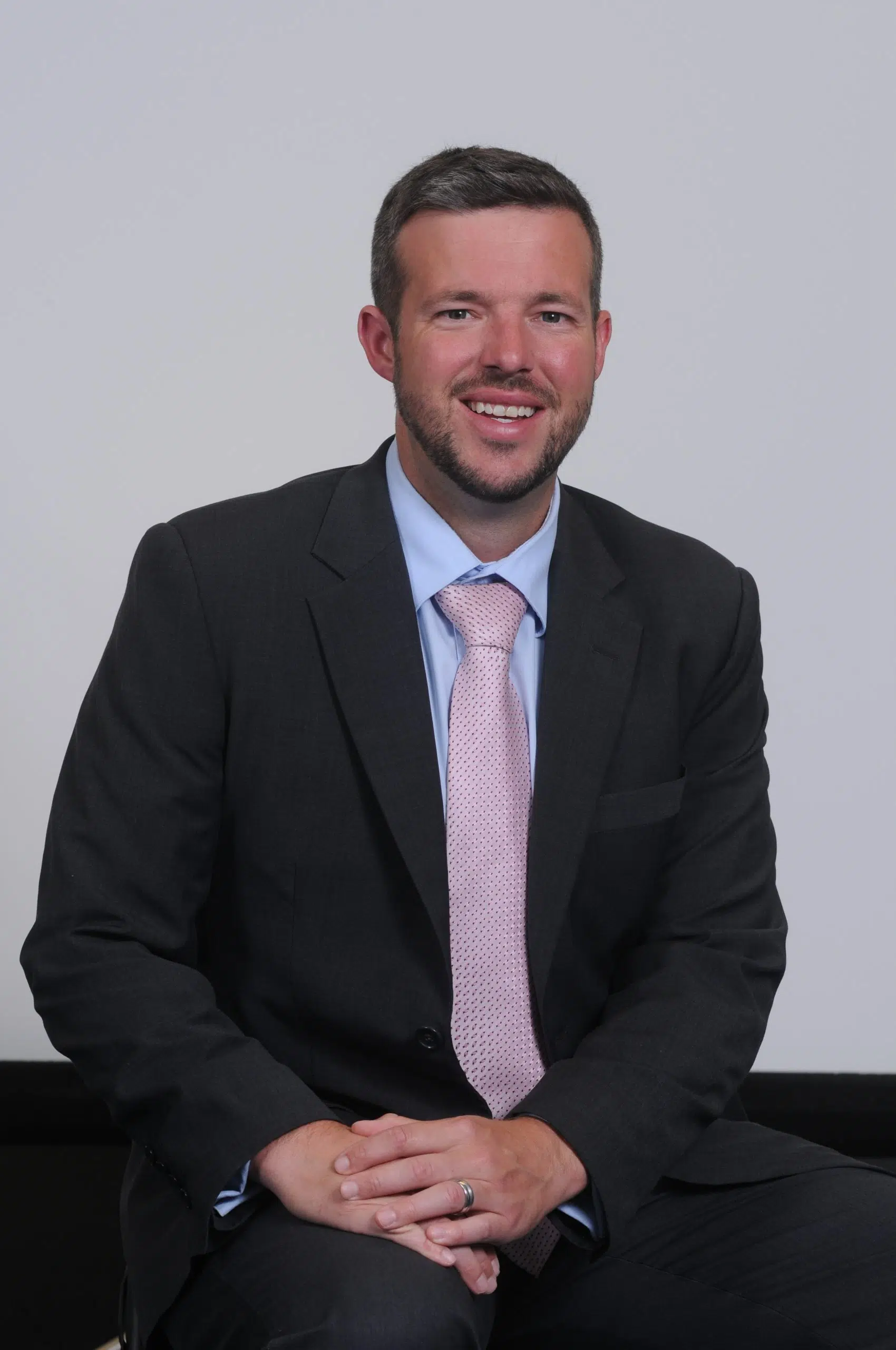 A well known Kamloops businessman is likely to take another crack at civic politics
Following his departure from the Kamloops Central Business Improvement Association, former president Mike O'Reilly says there is a "90 per cent chance" he will seek a councillors position.
O'Rielly says the economy needs a lot of help.
"Kamloops doesn't roll out the red carpet for entrepreneurs or new developers or existing developers come to the city. Its a constant struggle and we really need to open those doors. We have one of the highest rates of unemployment for cities this size in British Columbia."
The election will take place October 20th.