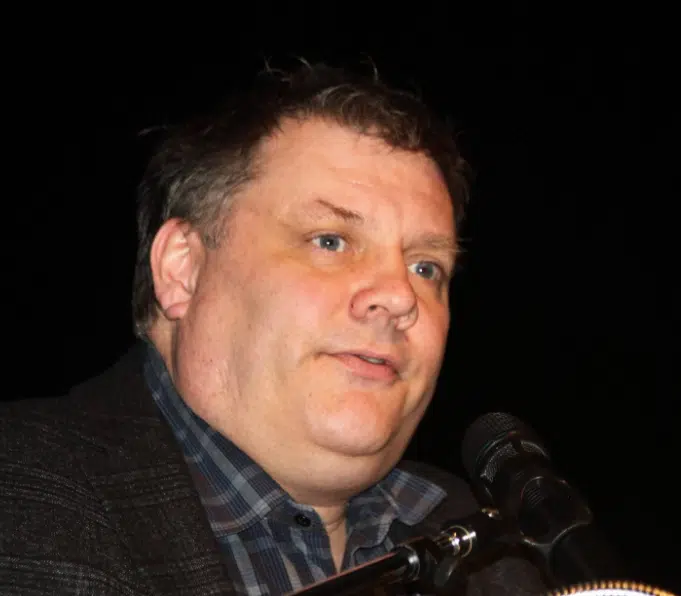 Kamloops North Thompson MLA Peter Milobar says the Tournament Capital has become a victim of its own success.
Milobar says while the addition of nurse practioners has been a huge benefit for the city, getting an appointment is a different story.
Milobar says its no different than a doctors office.
"Even if you have a family doctor there's no guarantee that you are getting into to see that doctor in the next day or two if they have a full roster of patients as well or of they are on holidays or any of that nature. Nurse practitioners as we see their roster of patients fill up are going to start experiencing the same thing and that's why you need to keep trying to add capacity both with nurse practioners and doctors."
Milobar says he's not surprised by the growing demand for nurse practitioners in the city.