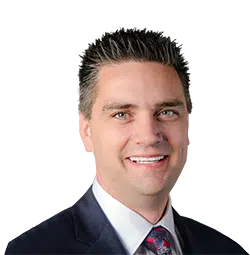 The MLA for Kamloops South is welcoming news that financial help is coming for the BC Wildlife Park but laments it had to take so long for the province to even hear the park's concerns.
As the Wildlife Park is told help is coming to ease the hit of the employer health tax, Todd Stone says this is absolutely not the way a government should be implementing tax policy.
Stone says it was especially curious to hear carbon tax monies and funding from other ministeries would be used to ease health payroll tax impacts.
"We have been hearing some rumblings that government may be putting some kind of program together to distribute a portion of net new carbon tax revenues to support wildlife and other aspects of environmental protections in British Columbia. It just points to how rag-tag this government's approach seems to be to its tax policy."
He says it is telling four months after being introduced in the February budget the government is moving to address a chorus of concerns.
Finance minister Carole James has said that universities, school boards, charities, and not for profits can expect some employer health tax relief.