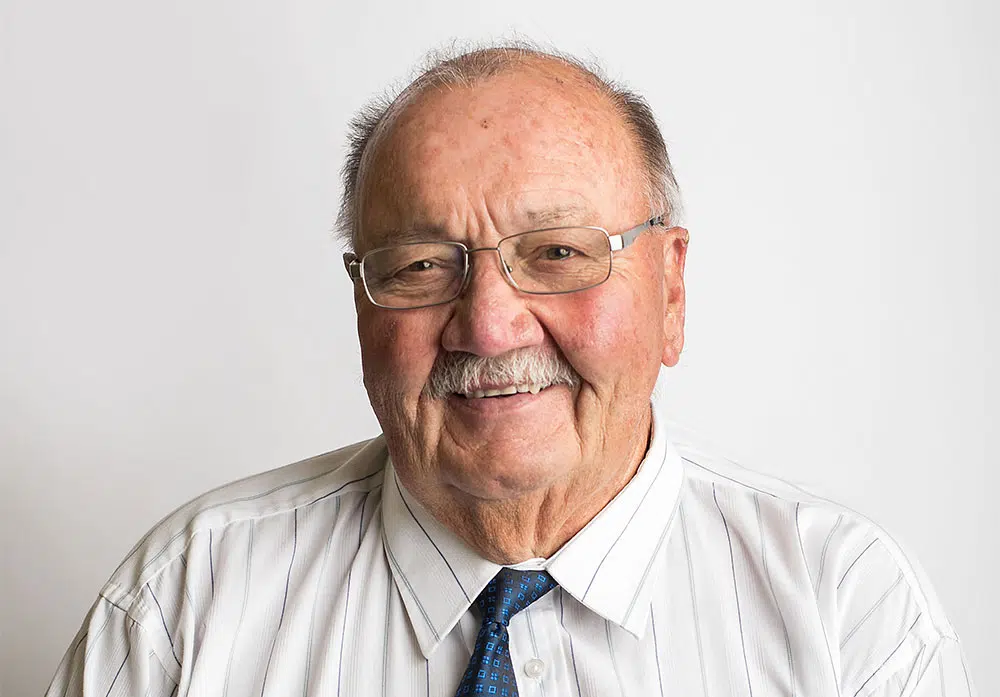 The mayor of Clearwater says the area where a woman fell to her death in Wells Gray Provincial Park is safe.
Police received a call that a 21 year old woman had fallen from a cliff at Spahats Falls on Wednesday.
John Harwood says there is robust fencing and signage along the cliffs and viewing platforms.
"It is patrolled. There is an indepedent park company that look after it. It's all well maintained, there are signs there do not go outside the fence. I don't know what the cause of this was but it has been regularly maintained over the last several years."
When officers arrived they learned the woman was with two men and another woman when she fell between 400 and 500 feet to her death.
The woman's body was recovered Thursday morning by search and rescue members from Clearwater, Kamloops, and 100 Mile House as well as BC Park Rangers and a crew from Yellowhead Helicopters.