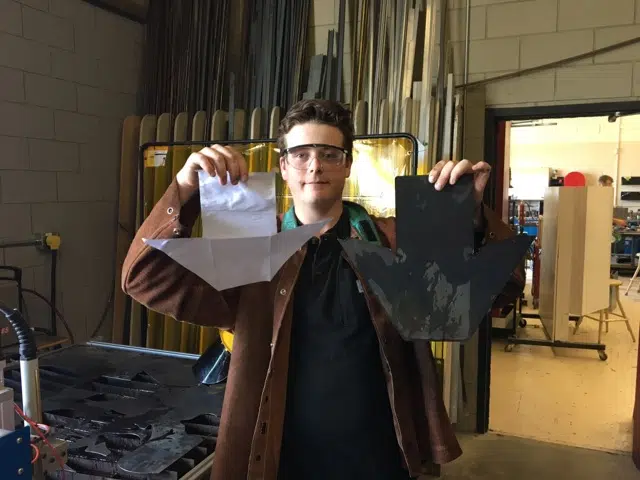 The Kamloops School District has received over $234,000 from the Industry Training Authority and the BC government to help bolster trades training.
It's the third and final installment of a total of nearly $1.3-million for District 73 to upgrade or purchase new equipment in trades classrooms.
Jason Leber, Youth Program Manager, Industry Training Authority says, the idea was to target about 5,000 high school student across the province to help address an anticipated demand for about 100,000 skilled trades workers over the next decade.
"From the youth perspective its helping youth find their passion in trades. So there's no better way to help find out what you might be interested in than to do it and to have those opportunities for high school students to actually do hair dressing and cooking and carpentry and electrical and plumbing and automotive in high school and earn credit towards an apprenticeship and also earn credit towards graduation at the same time."
Province-wide the program is investing $3.5-million this year.
Leber says this years graduates will be some of the first to have benefited from some of the programs the fund help develop or improve.