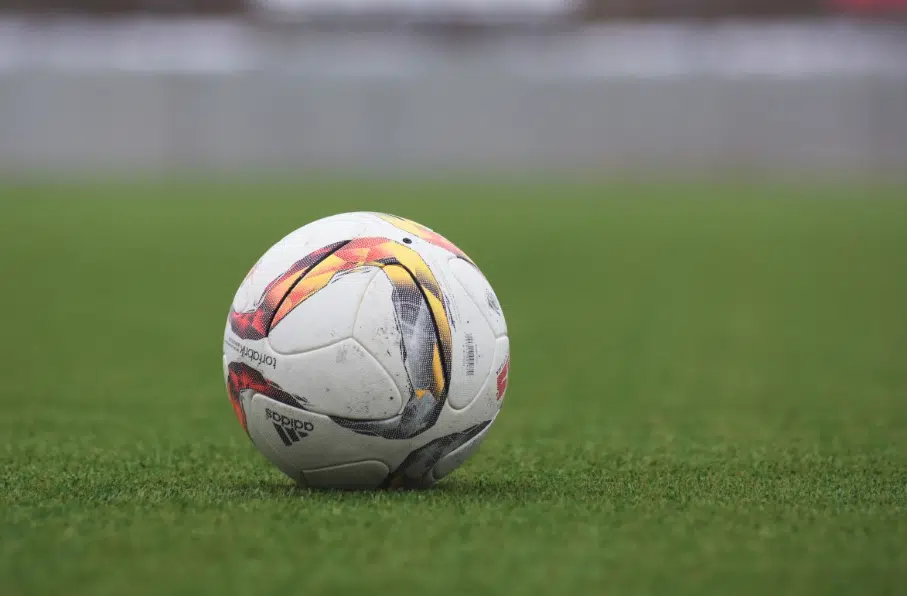 While not everyone can play in this year's World Cup, many people can still bet on it.
BCLC Spokesperson Anjee Gill says the World Cup is the largest international sports betting tournament for BC Lotteries, with the last tournament seeing 1.5 million dollars wagered on soccer action.
"Playnow.com is offering a number of bets in many categories, and odds are changing very quickly. For example, currently oddsmakers are favouring Brazil vs. Germany in the final, with 9-1 odds. 5 time world cup winner, Brazil, is currently favoured to win the tournament, with 17-5 odds."
However, Gill says, B.C betters are favouring Germany to win the cup.