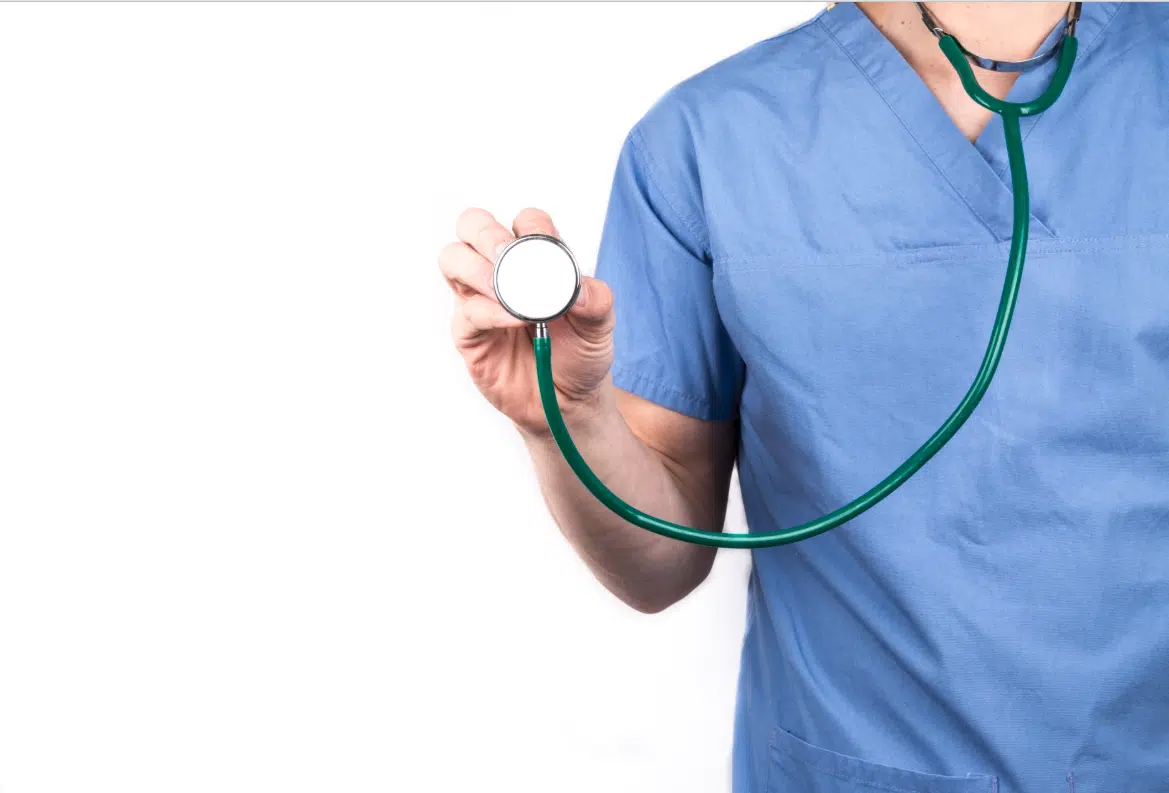 There is now a greater chance for Kamloops to recruit more doctors.
Six student doctors are being trained annually through the UBC medical program offered at Royal Inland Hospital in Kamloops.
The Chair of the Thompson Regional Hospital District, Kamloops Mayor Ken Christian says, that number has now been increased.
"The cohort at the Learning Centre is going to go from 6 physicians in residence to 8, I think that is good news for Kamloops because very often those physicians stay in the region and establish practices here."
Christian says, its not just a matter of increasing the numbers, but proper instruction is required.