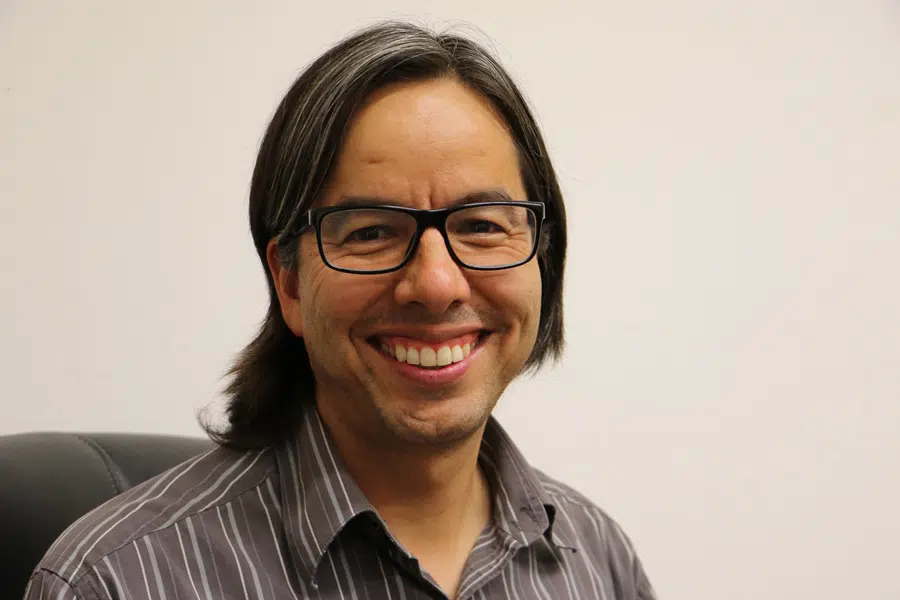 The Chief of the Lower Nicola First Nation is hoping for action now.
The B.C. Government announced last week, it was setting up a wild salmon advisory council to study the state of wild salmon on the B.C. coast.
Speaking on the NL Morning News, Aaron Sumexheltza says, one partner is missing at the table.
"One of the concerns I have related to this advisory council is that the federal government isn't at the table. Its imperative when it comes to our salmon, whether it be Sockeye, Chinook, Steelhead, that the federal government be at the table."
Sumexheltza says, the B.C Interior needs to put pressure on the federal government to come to the discussions since they are an important part of the debate.