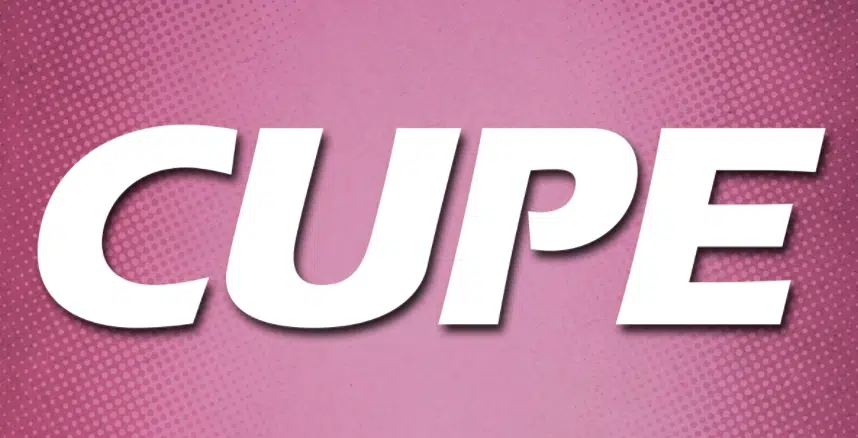 The province has reached a tentative deal with some 34-thousand school support workers represented by CUPE.
Kamloops Cupe Local 3500 President Nicole Edmondson says, a lot of hard work went into reaching an accord with ratification votes expected on Thursday.
Does the deal include pay hikes?
"There is yes. I am not at liberty to say right now what they are. Like I said nothing is for sure until it has been ratified. But yes there is pay raises. There is language for better hours for education assistants and hopefully we will be able to come to an agreement here at the school district in just being able to provide more hours and more services to the students here."
Edmondson says, the deal will see increased custodial and clerical hours.
She says the improvements, if ratified, will mean increased services for students.