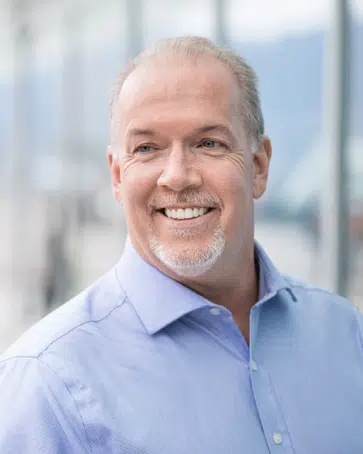 The province has rolled out another social housing plank as it becomes the first province to invest housing funds in on-reserve projects.
Premier John Horgan says the housing will be built on both reserve and non-reserve land to target the problem where people live.
"Today I am very proud to announce that the Building BC Indigenous Housing Funds will be a ten year plan, $550 million, to build 1,750 new homes for indigenous peoples right across British Columbia."
Housing minister Selina Robinson says the need for social housing among Indigenous peoples is clear.
"We know that indigenous peoples are overwhelmingly over represented in the homeless populations in major urban centres and in rural communities right across the province."
B.C Housing will issue request for proposals next to find partner groups with First Nations organizations to build the housing.