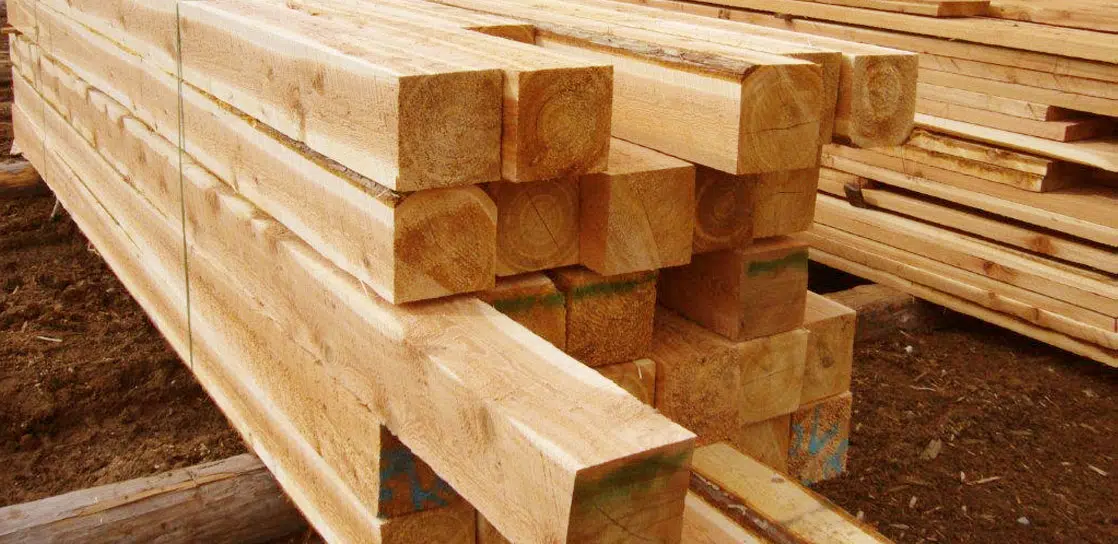 Another sign Kamloops area lumber companies are operating flat out.
A big turnaround in shipments to the United States from British Columbia.
The Deputy Chief Economist for the Central One Credit Union Brian Yu says, in April exports jumped by 11 per cent from a drop of 11 per cent in March according to Stats Can.
"We do know the mill capacity right now, are running essentially at capacity. They are going all out as a result of the demand from the U.S markets. There are risks here."
Yu says, one risk is the big shortage in rail cars to ship the lumber to the United States.