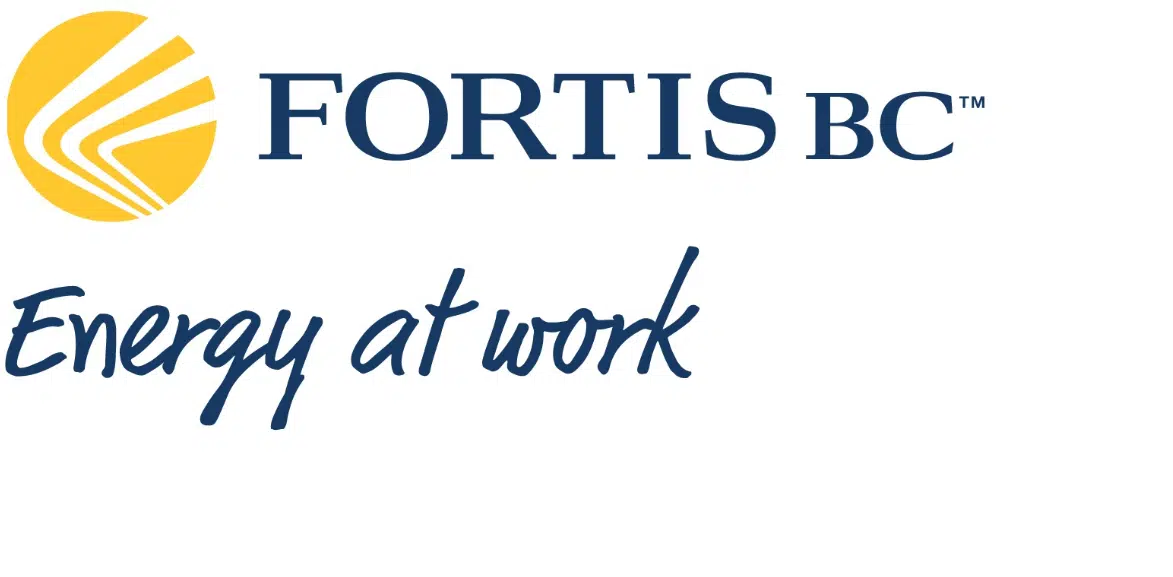 Kamloops residents wont be paying higher rates for natural gas for the next three months.
The BC Utilities Commission has granted Fortis B.C's application to maintain current rates.
Spokesperson Diana Sorace says, as of July 1st there will be no increase.
"A lot of the factors affecting the market price of natural gas and propane include weather, supply and demand and economic conditions. So right now those have been favourable."
Sorace says last year, Fortis B.C saw a record 20,800 new natural gas customers, and reached the one million gas customer milestone in the province.