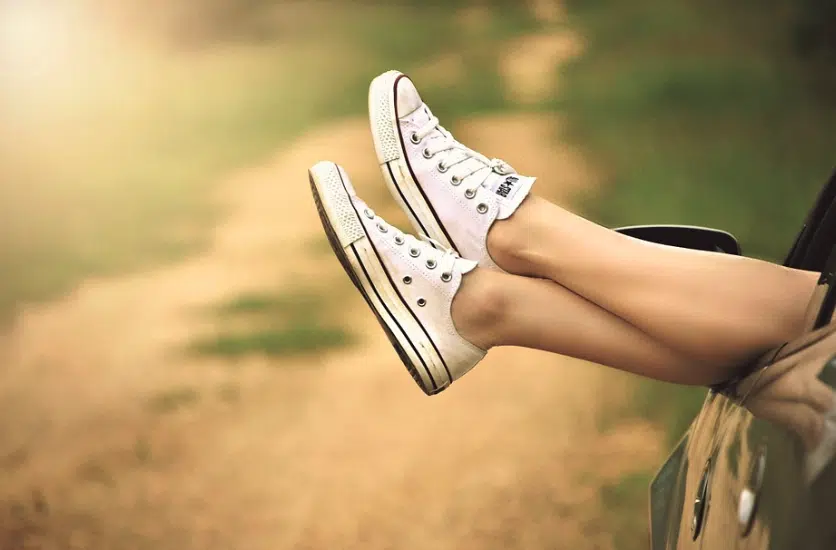 If you are one of what looks like hundreds of people who left their shoes at JJ's Shoe Repair on the North Shore and you had given up ever seeing your shoes again…you might be in luck.
The North Shore Business Improvement Association's Jeremy Heighton says, they finally were able to get into the now closed business and rescued some 800 pairs of shoes.
Heighton says staff will now sort the shoes and possibly as early as this week make them available for people to pick up.
"What we're basically saying is, if you dropped off shoes at JJ's Shoe Repair in the last couple years and haven't gotten them back, and would like to get them back, we're more than happy to get them to you, but we'd like you to maybe consider giving us a donation towards the United Way for some community programming, so at least we turn this into something positive. We're going to invest a weeks worth of our staff's time sorting and shifting shoes and getting them out to people."
He says some of the shoes are tagged, so they know who the owners are, while others are a mystery.