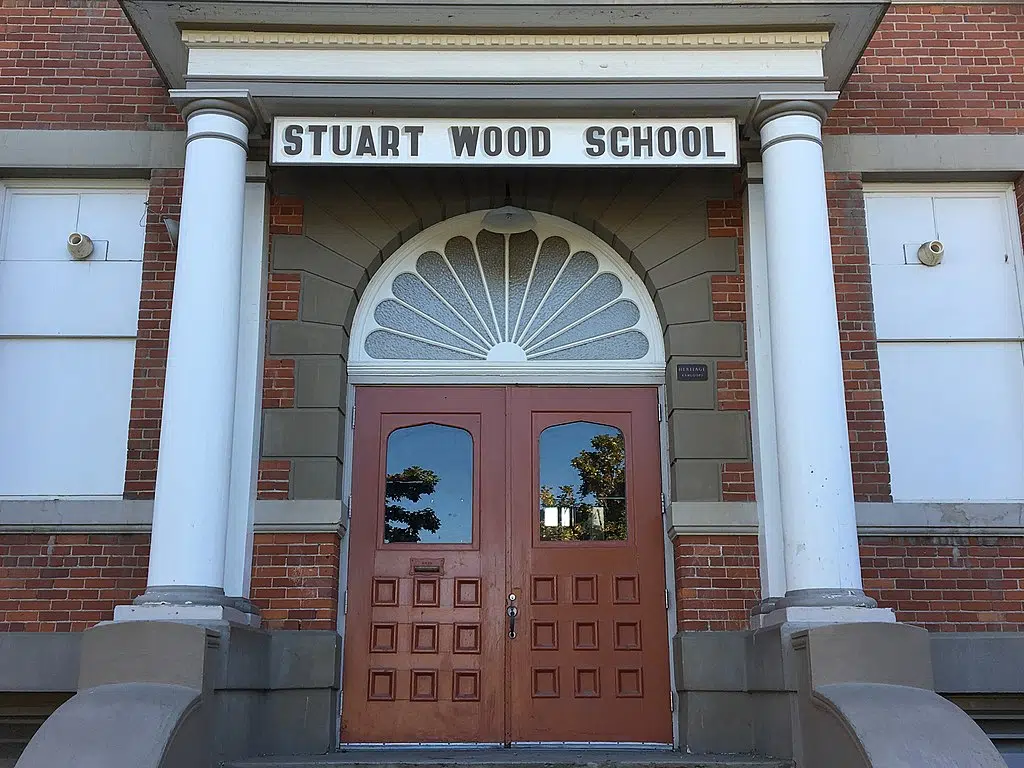 The mayor of Kamloops is optimistic about renovating the old Stuart Wood school into a First Nations/Civic Cultural Centre.
Ken Christian is hoping in 2019 work can finally begin on the project.
Christian describes the school as an iconic historic building that should be upgraded for public use.
"One of the things we are looking at is funding from both the province of British Columbia as well as from the government of Canada because of the fact that this would be a joint venture between ourselves and the TTS."
A city study suggested it would take up to $6 million to bring the century old brick building up to code, but city officials suggest the price tag could be much less with the proper design and space allocation.