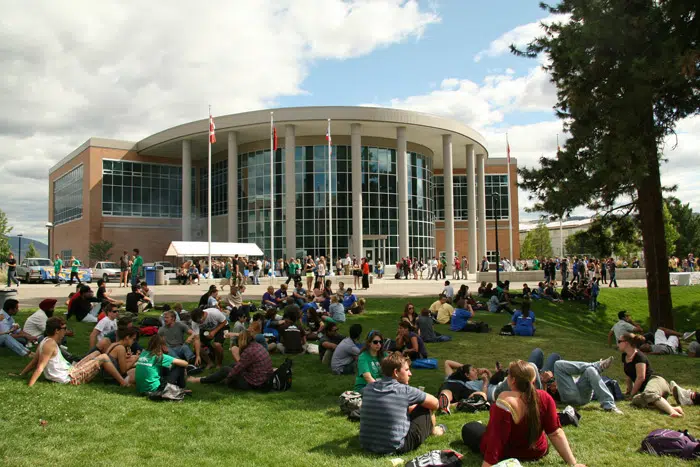 Thompson Rivers University finished the last fiscal year with a financial bonanza, but with the good news comes a warning.
The Vice President of Finance, Matt Milovick says, the university ended the fiscal year March 31st with a surplus of more than 15 million dollars.
Milovick says, a vast majority of that surplus came from a huge increase in international students, especially from India.
However, he realizes any drop in those foreign numbers would have a huge impact on the bottom line.
"It's a cash crunch. We have seen this before. We saw that with the Saudi students that came here in significant numbers years ago and within a relative short period of time. We don't see those numbers anymore. The great thing about TRU World is that we have students from 89 different countries."
Milovick says, the cash will be used for a number of capital projects on campus including the major renovation to Old Main.