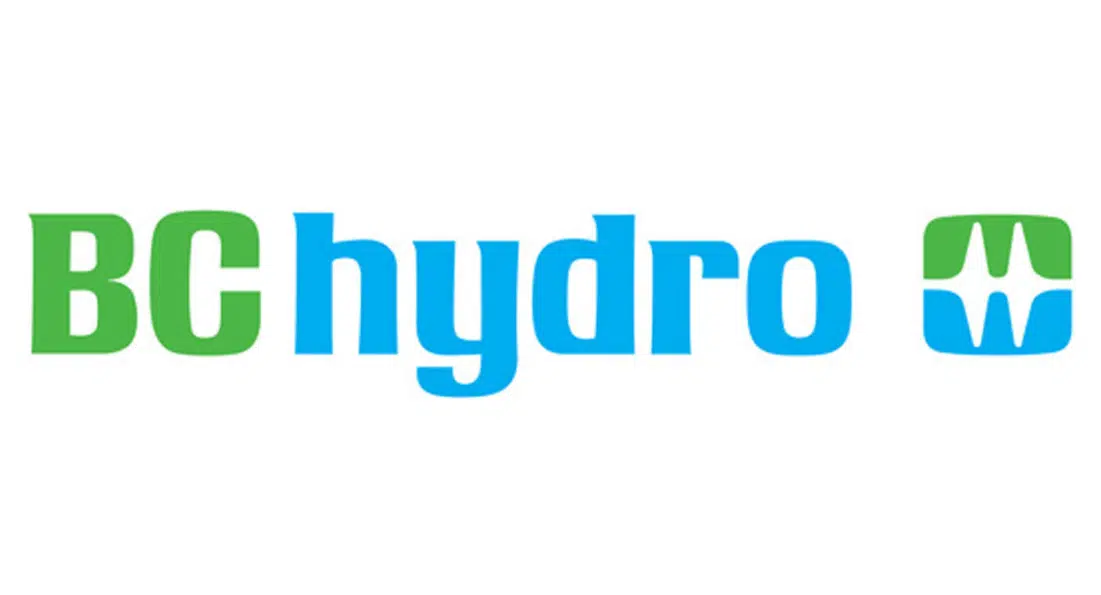 No, it's not a conspiracy, BC Hydro says the two nights in a row of no power for some Sahali residents was just a case of bad luck.
Hydro spokesperson Dag Sharman says on Sunday night, there were 1,871 customers without power, then just last night, the same customers had another outage.
"We know which equipment failed, and so we're looking at what caused those failures. It can be any number of factors, including the change in the weather, and the extreme heat, which also results of course, in people using their air conditioning, so a heavy load on our system at the same time that the weather changes, and humidity can be a factor."
Sharman adding, the upside of underground equipment is there are less issues, however when there are outages, its harder to locate and fix the problem.