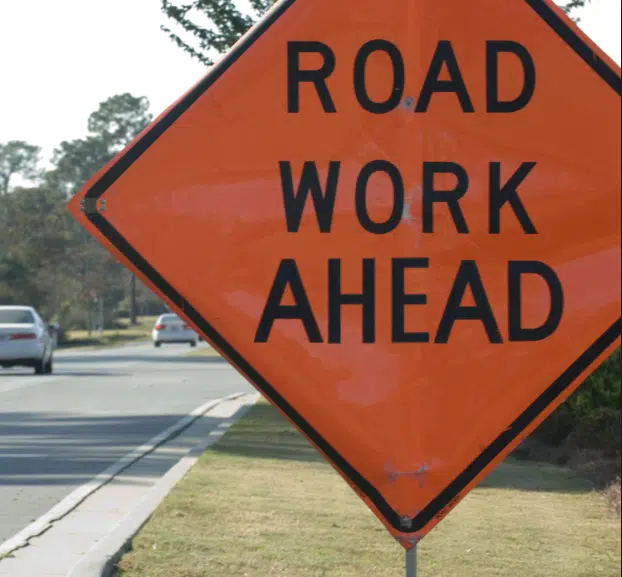 Heads up for Valleyview residents, as more road work will be getting underway this week.
Spokesperson Jennifer Walker-Larsen says crews will begin digging on Thursday along Valleyview Drive, between Rose Hill and Owl Road.
"We have increased demand for electricity in the area, so around Valleyview and Juniper Ridge, so what we need to do is install some additional electrical equipment so we can meet this demand."
Walker-Larsen adds, there will be some traffic delays, with work expected to take place between 7 and 5 daily.
"We will have single lane alternating traffic, and possibly short road closures, so people should keep that in mind if they're travelling through that area."
The project is expected to finish up by September.