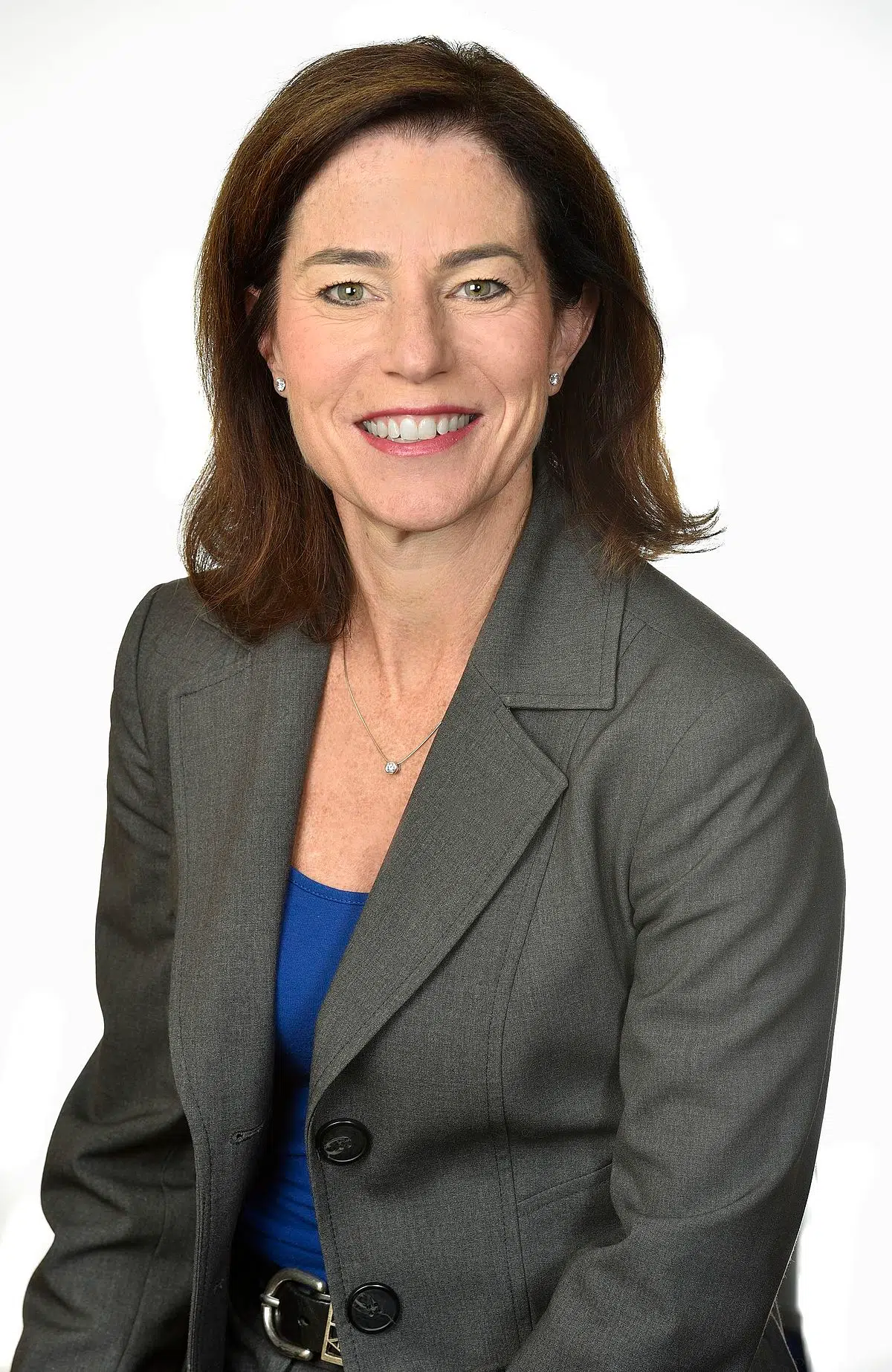 The Municipal Auditor General's Office may be on the chopping block.
Housing Minister Selina Robinson confirms the office is now under review.
"Well at this point they have continued to operate under the mandate, which is to do some of these reviews around various topics, and I certainly get copies of them. There is also a part of the legislation that after five years there be a review of the office. That review is being undertaken as we speak."
Robinson was asked if she has concerns about the office.
"At this point I am waiting to see what the review has to say."
In 2015 Premier John Horgan, then just the NDP leader, pledged if he were to become Premier, the office would be scrapped.
The office, created by former Premier Christy Clark, has been plagued with problems.
The first Municipal Auditor General, Basia Ruta, was fired after producing just a single report in two years.
Critics have argued what savings have been found in various municipal audits do not justify the local government Auditor General's annual $2.5 million budget.