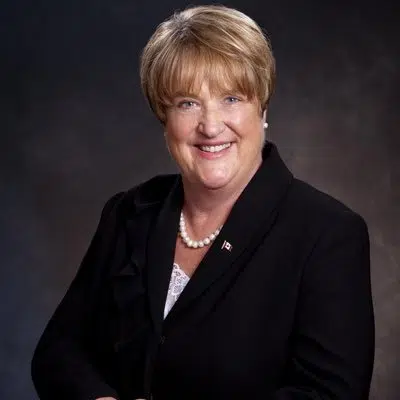 Kamloops MP Cathy McLeod has concerns about the bill passed by the Senate to legalize marijuana.
Senators voted 52-29 after seven months of debate.
McLeod on one of the problems with the the legislation.
"I think the provinces should be able to determine whether people can grow plants in their home, so you to me that was a mistake."
Senators backed down on an amendment to the federal government's cannabis legalization bill that would have recognized the authority of provincial governments to ban home cultivation of marijuana plants if they choose.