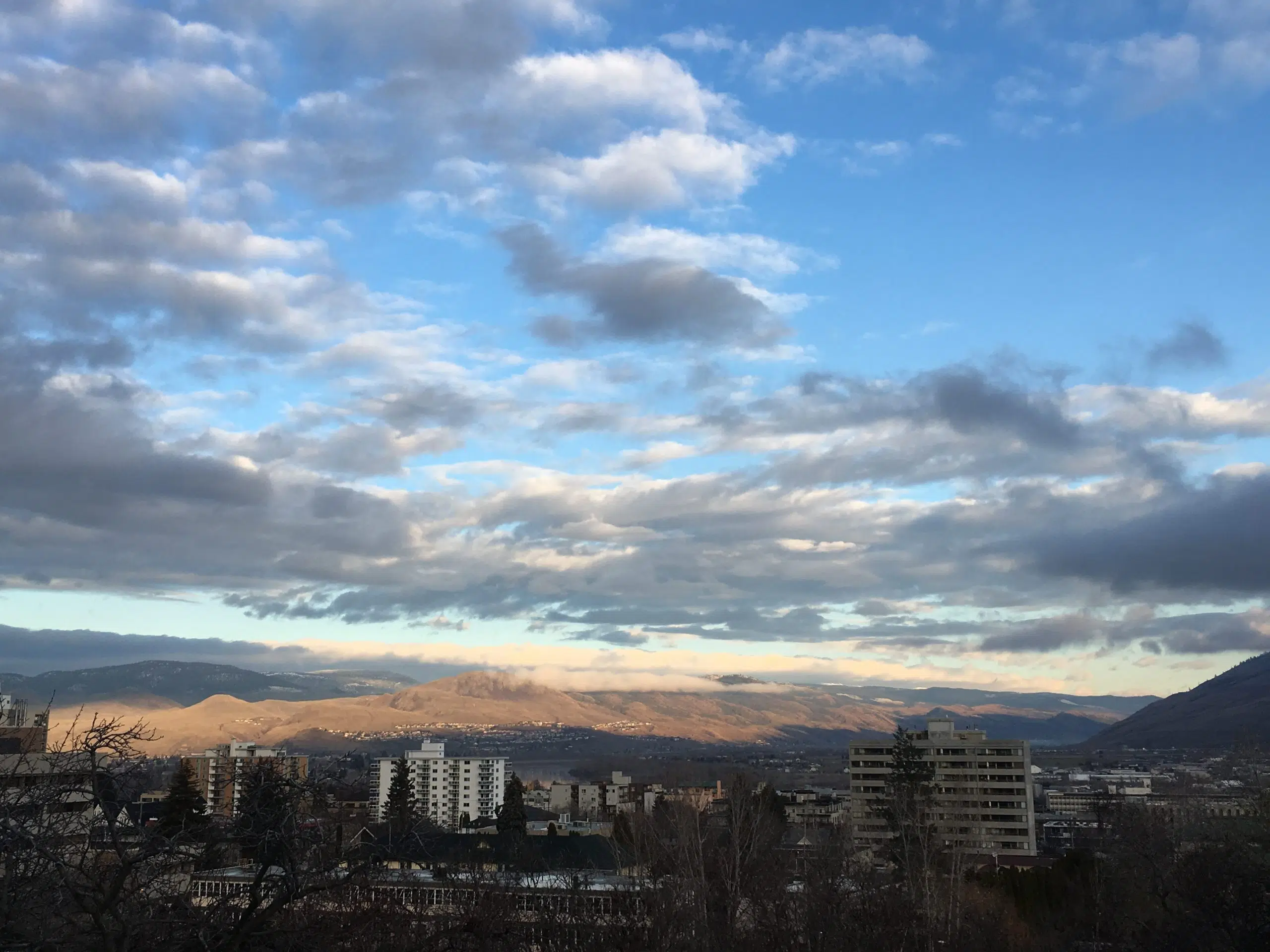 Canada's weather forecasting guru has revised his outlook for July and August for Kamloops.
Appearing on the Jim Harrison Show, Environment Canada Chief Climatologist, David Philips.
"Certainly we see warmer than normal not maybe as warm as last year. But we certainly think that is the flavour or the character of the summer ahead"
Philips points out, last year there were 58 days where the temperature was 30 degrees or more with 33 being the normal figure.