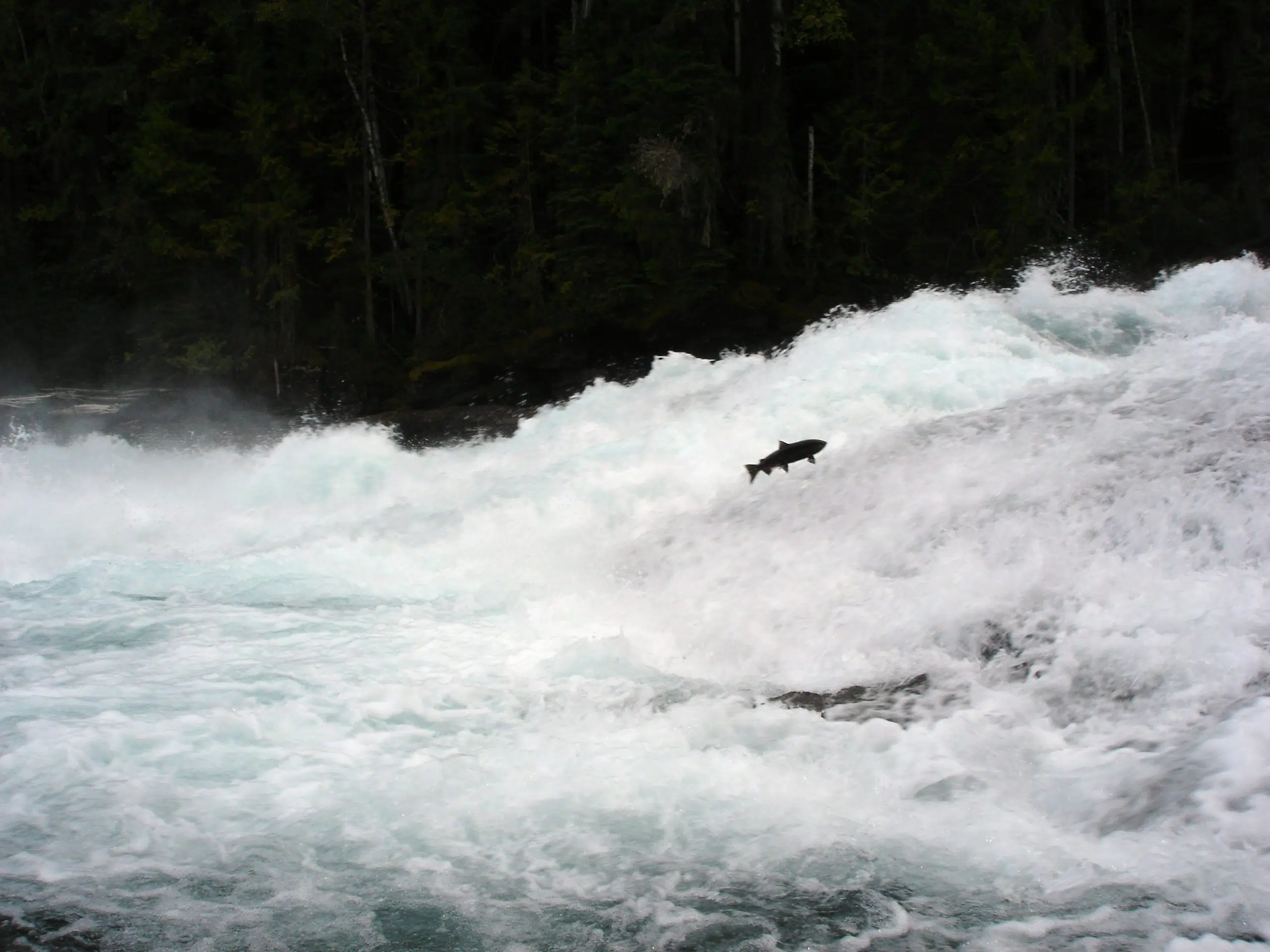 The B.C. government should get rid of coastal fish farms.
This from the Chief of the Skeetchestn First Nation Ron Ignace after the NDP government gave fish farm operators four years to demonstrate open-net pens don't harm wild salmon stocks.
Ignace says his members sometimes don't eat the fish they catch because they are contaminated with things like lice.
"All of the fish that come up to the BC interior swim by those fish farms up there. the contamination of the water and the lice. When we catch fish up here, they all got these inflammations all over their body."
Ignace wonders about the impact on the world famous Adams River sockeye run as 2018 is a dominant year.