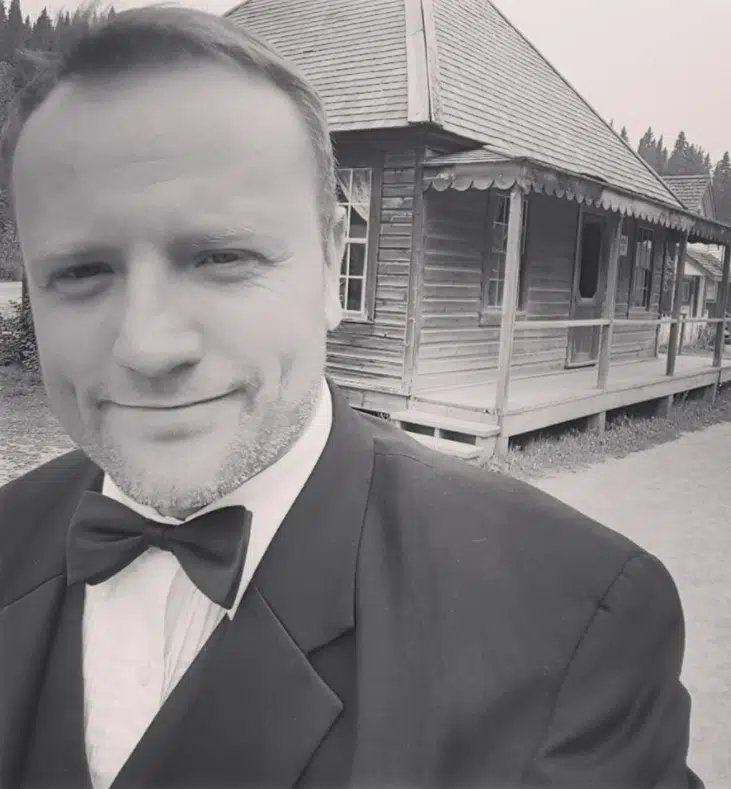 The B.C Coroner has now completed its investigation into the death of the former Vice President of Advancement of Thompson Rivers University.
39 year old Christopher Seguin died of an overdose on September 22nd of last year.
The coroner concluded toxicology results show moderate to heavy intoxication with alcohol and fentanyl within what it calls a therapeutic range.
It ruled the death accidental from anoxic brain injury due to mixed drug toxicity, meaning the brain was not getting enough oxygen.
The report found Seguin was in medical distress in his hotel room with rescue officials using Naloxone.
An examination of the hotel room revealed bottles of alcohol, however, no illicit substances or drug paraphernalia were present.
The corner says.."..Mr Seguin's medical history concluded past alcohol overuse but no documented history of illicit substance abuse."
This kind of finding is not unusual – mixed drug toxicity is mentioned in a number of Coroner's Reports – it just means that fentanyl and other drugs were detected in the post-mortem testing.