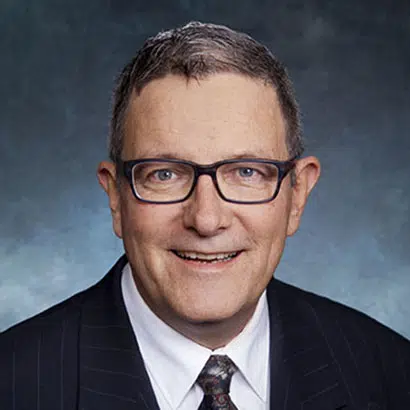 The Mayor of Kamloops says the city is prepared for legalized recreational marijuana.
Ken Christian is offering that assurance after Bill C-45 received Royal Assent Thursday, clearing the way for the bill to take effect October 17th.
A companion bill which deals with impaired driving, C-46 also received Royal Assent.
"We now need to wait for the province of British Columbia to sort out the licensing regime as well as the distribution of marijuana and then we will be ready as a city with zoning and business license issues for that date."
The Prime Minister said the date was pushed back from July because provinces and territories needed more time to prepare.