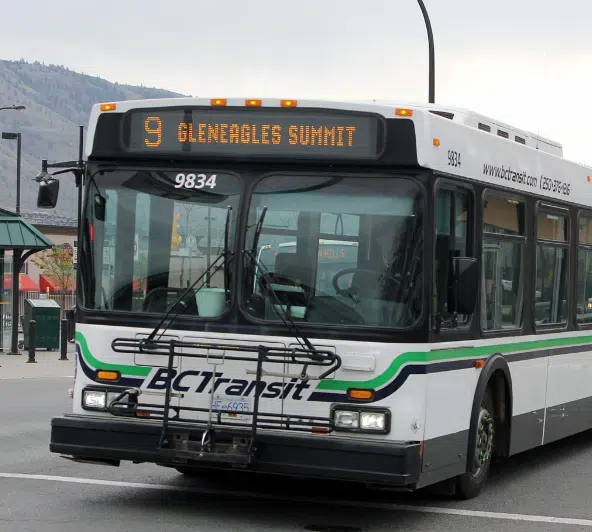 Its a step forward in the efforts by B.C Transit to protect its drivers.
Spokesman Jonathon Dyck says, the so called full driver door is now being tested in three centres in Victoria, Kelowna, and Abbotsford before being rolled out province wide.
Dyck says, officials are gathering as much information as possible.
"About what modifications we need to make and all that to form to make the final specs on the design that we would have the intention of rolling out across the province and so that's what we are doing right now with the proof of concept and one of the things we have been really happy about is the level of engagement with the drivers."
Dyck has no idea how long its going to take to analyze the results of the of the pilot project.