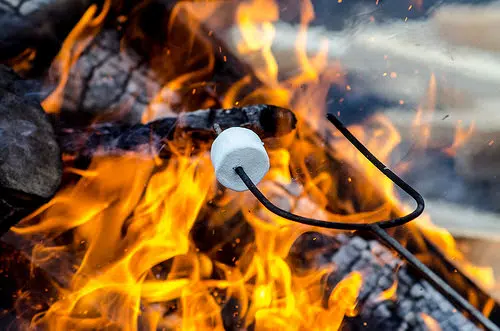 The Kamloops Fire Centre isn't leaving anything to chance with the hot and stormy weather in the region.
Fire Information Officer Jody Lucius says starting June 22nd the category 2 and 3 burns in the entire Kamloops Fire Centre will be prohibited.
"Anything larger than a campfire. And a campfire is a half-metre wide, by a half-metre high. You can have up to 2 of those burning at any point in time, as long as they are attended. But anything beyond that is considered a category 2 or 3 burn."
Lucius says, they are prepared for the thunderstorms and lightning in the forecast.
"We have definitely seen a hot and dry trend over the last couple of days, and so we've seen an increase in the fire danger rating in the Kamloops area as a result. So we are monitoring for that, and will respond accordingly."
She adds, given the conditions, they do ask the public to be extremely careful with any fires.