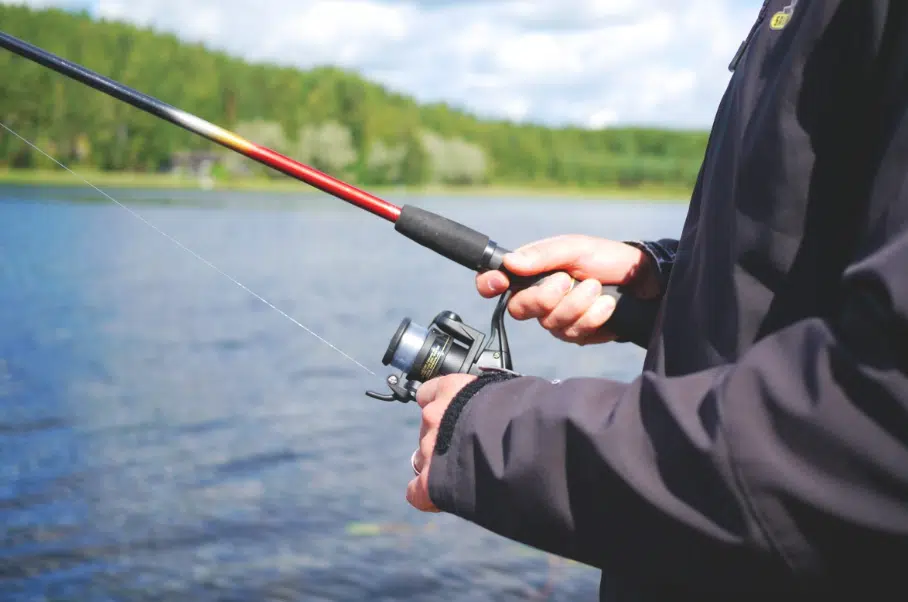 The Steelhead sport fishery in B.C has been shutdown for this year.
The Senior Regional Manager for the Fraser Basin Council Mike Simpson says, there are two sides to the debate with the majority saying its a good move to save the Steelhead from extinction.
However Simpson notes there is another opinion as well.
"That eliminates any economic potential for Spence's Bridge and some late fall tourism season and also the other comment that I heard too is that means there are less people on the river kind of watching for any poaching or things that are happening."
The federal government has yet to declare the Steelhead an endangered species.