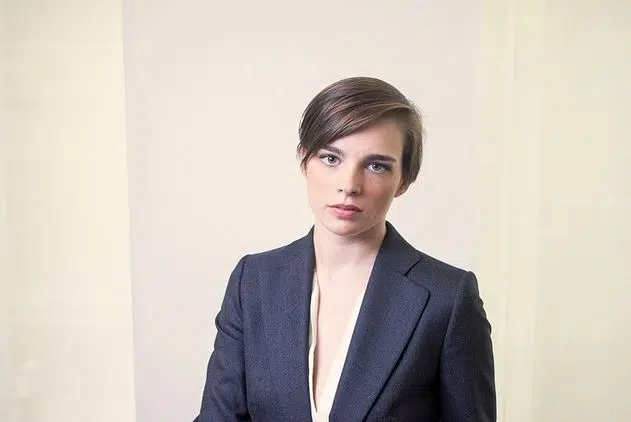 Now that we know when legal cannabis will arrive in Canada, a lawyer with Acumen Law says there will be a lot of wrinkles to iron out once legalization arrives.
Kyla Lee says, one of the biggest areas of concern will be how drug impaired drivers are dealt with.
"As the driving issues moves forward we are going to see constitutional challenges related to that. It is going to lead to a lot of litigation and I don't think our courts are prepared to handle that."
Lee says the second hand smoke issue will also be problematic.
"If you have for example a teenager who is driving, first of all you are not supposed to be smoking while in a moving vehicle that is one of the B.C. laws. Assuming you are if you have a teenager that is driving breathing in your second hand marijuana smoke your teenager could end up getting a 24 hour prohibition because of the second hand smoke angle."
She says in U.S states with legal cannabis, the speculation about drug impaired drivers caused more of a problem than there actually was.