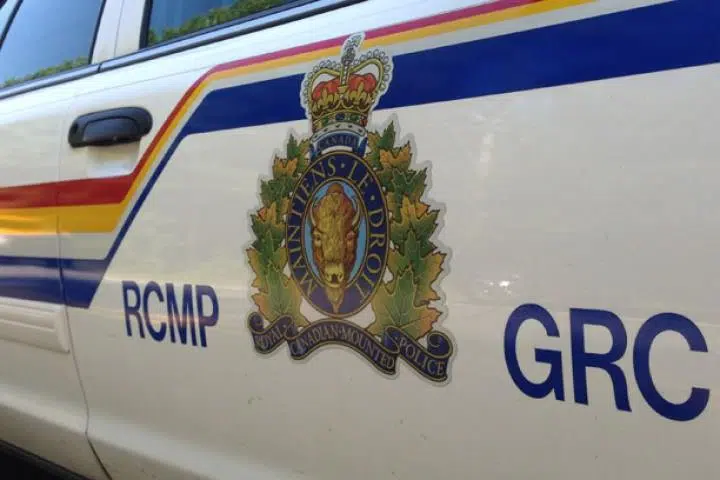 There is tragic news out of Cache Creek where RCMP say a two vehicle crash at the intersection of Highways 97 and 99 has killed 3 people.
NL is told an infant is dead in the crash. RCMP will only say two adults and a minor killed.
"I think it's safe to say that speed and alcohol are ruled out at this point, and it may have been driver error in this particular case, but that is yet to be determined for sure."
RCMP Constable Mike Halskov, who says the intersection will likely remain closed.
A source at the scene says there is single alternating traffic there right now.