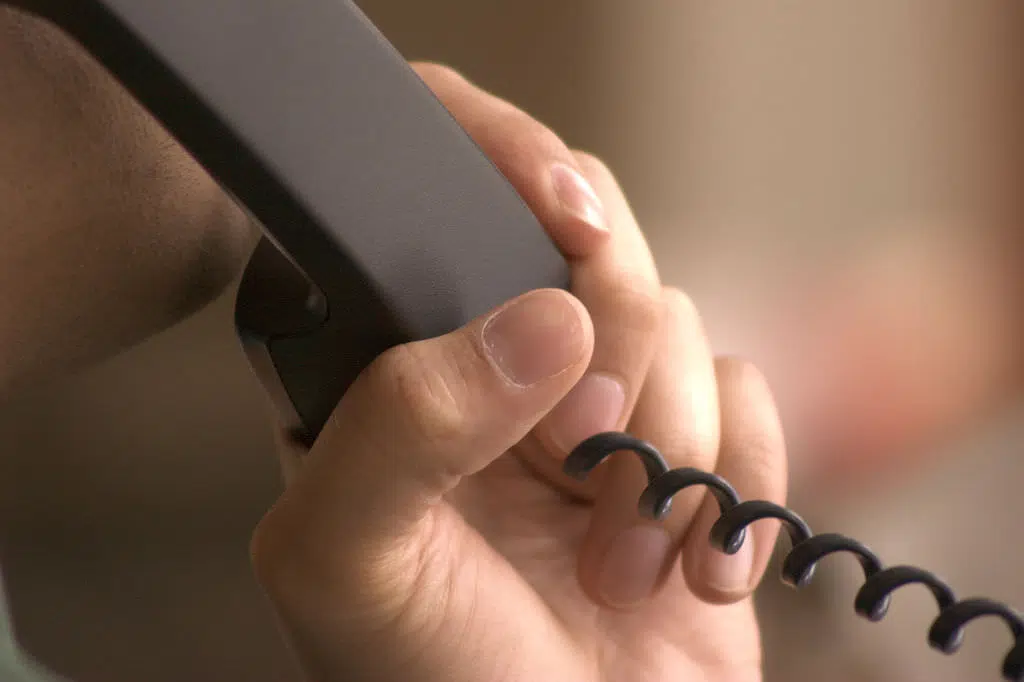 Kamloops RCMP are warning residents of a delivery scam in the area.
Corporal Jodi Shelkie says this is a scam that's been around for few years, but this is the first time local police have been notified of it happening in Kamloops.
She says it involves a caller pretending to be with a delivery company like Fed Ex asking when the best time to deliver a package would be.
"The victims then will typically say something like, 'this Mondays not good, because I'm at work', or, 'I work Monday to Friday so nobody is home during the day'. And this is all the verification the caller needs.
They now know when the best time would be to break into that person's house."
Shelkie adds, delivery companies usually leave notes, so they recommend looking up the number online to see if it's legitimate if you do get a phone call.