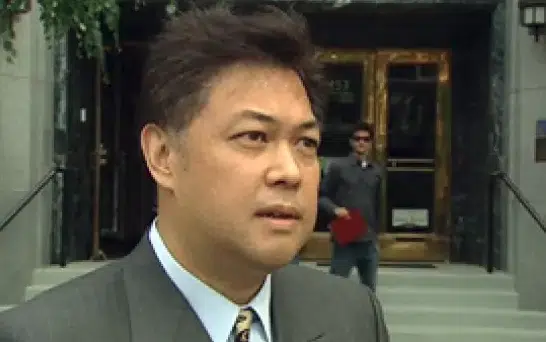 The Union of BC Municipalities point man on the marijuana file does not anticipate any major issues in existing and new marijuana businesses transitioning to a legal industry.
Vancouver Councillor Kerry Jang says local governments with power over the granting of business licenses will be able to compel prospective marijuana shop owners to play by the rules.
"Somebody is, like in Vancouver, currently non-compliant and deliberately flouting our laws to piss us off we will tell the province when they make an application this person is no good and they will never get a license. That will hurt them because that is what they really want at the end of the day is to generate money at their pot shop."
Jang says municipalities have what amounts to a veto power over anyone looking to get into the legal marijuana game.
He says the other key for local government is zoning for marijuana restricting any prospective business to certain areas of their city or town.
However Jang says there are some important questions remaining unanswered.
Jang says there are still some fairly important pieces of the marijuana puzzle still missing.
"Where people can use it like outside public use those issues. We are looking at things like can people grow marijuana on Agricultural Land Reserve land that is a big issue. Land should be kept for food in the ALR. Can we use say less productive land to build the greenhouses for commercial production. The other issue is taxation."
Jang says there will be a significant burden put on municipal by-law officers to police aspects of a legal pot regime and with that responsibility will come significant costs.
He says that is why it is important for local governments to have their fair share of cannabis taxation revenues.