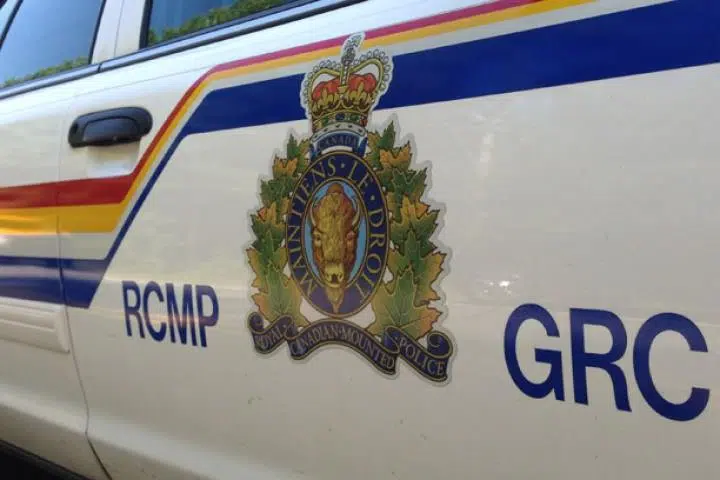 Kamloops RCMP have made a handful of arrests and seized a number of weapons as they crack down after a recent brazen daylight shooting at a busy city intersection.
Staff Sgt. Simon Pillay says police stopped a car last night and seized a rifle, assault rifle, a handgun, a silencer, and drugs.
He says two men were also arrested.
A 32 year old from Kamloops and 31 year old from Blackpool.
The stop led police to a Linden Avenue home where, with the help of an ERT team, they executed a search warrant early Friday morning.
Two women were arrested, 35 and 33 years old, and again drugs were found.
Pillay says since the recent shootings police have been targeting groups suspected of using weapons.