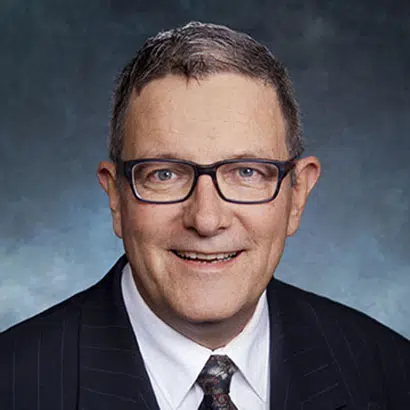 The city of Kamloops may be searching for additional extreme cold weather shelters this winter.
Mayor Ken Christian says construction has yet to start on two big affordable housing projects announced earlier this year by the NDP government.
He says its certainly disappointing and BC Housing really needs to step up to the plate in terms of looking for different solutions for Kamloops.
"Earlier this year we were pleased to announce the Rapid Response to Homelessness Initiative. We have two sites, the one near the emerald house the other one on Tranquille. They have been delayed in terms of breaking ground so that will mean a delayed opening so we're going to be in a similar situation this winter that we were last winter in terms of finding emergency winter shelter for homeless individuals."
Christian thinks there may be a need for a couple of smaller shelters rather than one large facility like the Stuart Wood School.