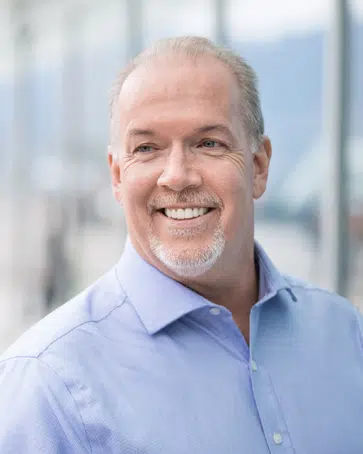 The Premier is reacting to an open letter from the mayor of West Kelowna asking the province to stand down with its controversial speculation tax.
John Horgan, who hasn't read the letter yet, says he recently met with both the Kelowna mayors to hear their speculation tax concerns and he is open to taking a look at the additional concerns addressed in the letter.
"I did commit to Kelowna and West Kelowna that we would take a look at their material. Minister James has been listening and canvassing opinion right across the province. We are not going to exclude anyone from that discussion. I am sure Minister James will have more to say as she reviews the material and we try to address the questions that Kelowna and West Kelowna have raised."
In the open letter West Kelowna Mayor Doug Findlater said the province made incorrect assumptions in applying the tax to his community.
Findlater says the tax will drive investment away from his community putting it at an disadvantage.
He also demanded the province do an economic impact study before applying the tax next year.