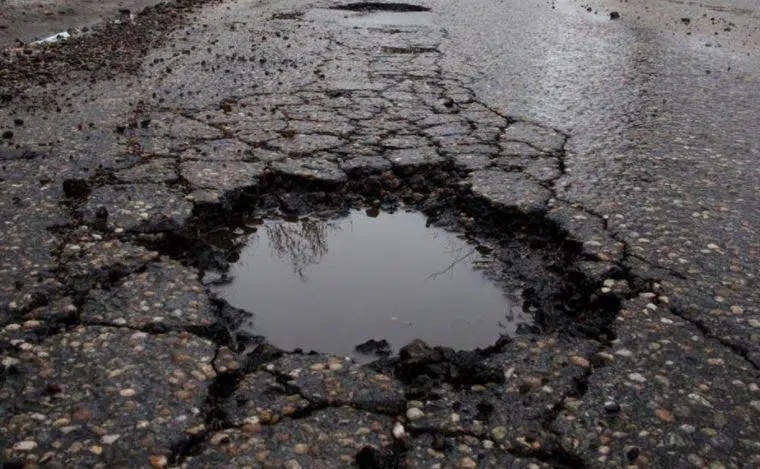 The cost of fixing and building new roads in Kamloops could increase dramatically in the future.
The City of Kamloops is looking to update the formula, which determines the budget for future work.
Streets and Environmental Services Manager Glen Farrow says there are several factors leading to what will likely be a higher bill.
Farrow says under the current formula Kamloops has an average rating of 80 for its roads, anything under a 60 means the road needs serious repair.
"If we are looking down the road second and third step after this information is gathered and analyzed there very well could be additional costs. There very well could be additional requests from my department for more funds for asphalt."
The city will now assess and grade some 282 kilometres of roads in the city.