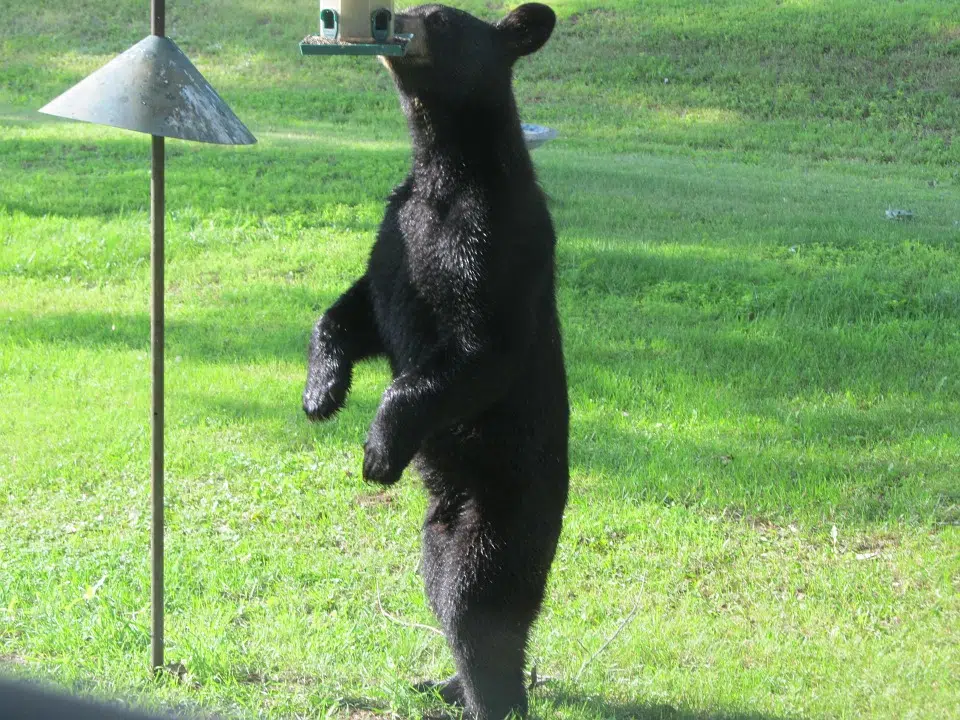 The BC Conservation Officers Service is looking for your help for two men after a bear was killed in the Noble Lake area.
Conservation Officer Jim Melenka says it happened last Friday at around 3:30 in the afternoon and was called in by someone who heard a gunshot.
"He had heard the shot, rounded the corner, and noted a red Ford Ranger pick up parked in the middle of the road with two male occupants. When the male occupants noticed the witness they returned to their vehicle and fled the area. At that time the witness located the bear and called the RAPP line."
Melenka says they would like to talk to the two men involved and anyone with any information can call the special RAPP line at 1(877) 952-7277.
He says the bear was shot on private property, which is a no no, and anyone shooting a bear must have the proper hunting licence and animal tags.